The Two Biggest Moves in Football This Week
The hosts of Hang Up and Listen revisit recent hot topics that haven't cooled off.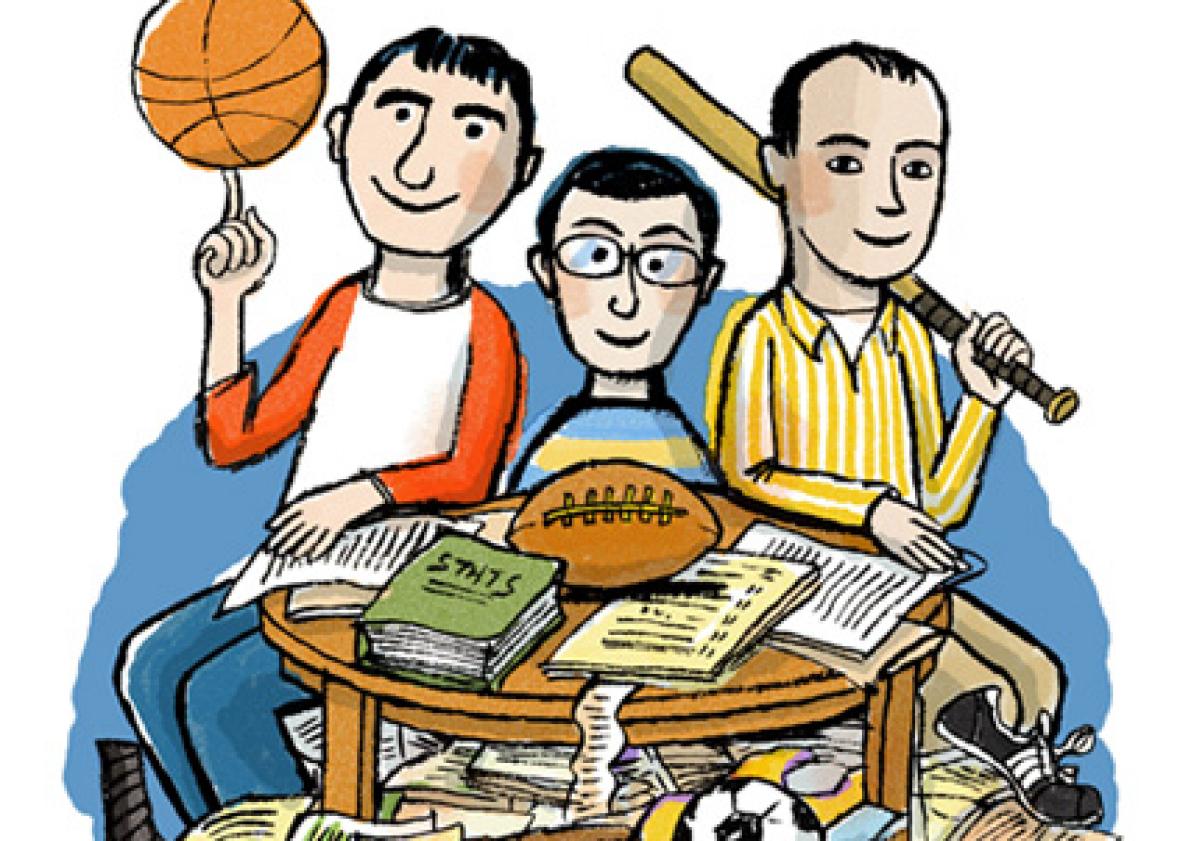 In this episode of Hang Up and Listen's Slate Plus bonus segment, hosts Stefan Fatsis, Josh Levin, and Mike Pesca revisit a few debates from the past two weeks that have only just now heated up. A lot has changed for former Philadelphia Eagles coach Chip Kelly since he was fired in December. Find out what the hosts think of Kelly's new gig in San Francisco. Is this new hire a good play by the 49ers? Or will his personality get in the way? Plus, tune in as the hosts rehash another controversial move in the football world: the St. Louis Rams' relocation to Los Angeles.