Hang Up and Listen: The Eating Ribs in Hell Edition
Slate's sports podcast on the college football playoff semifinals, Chip Kelly's firing, and the Peyton Manning HGH report.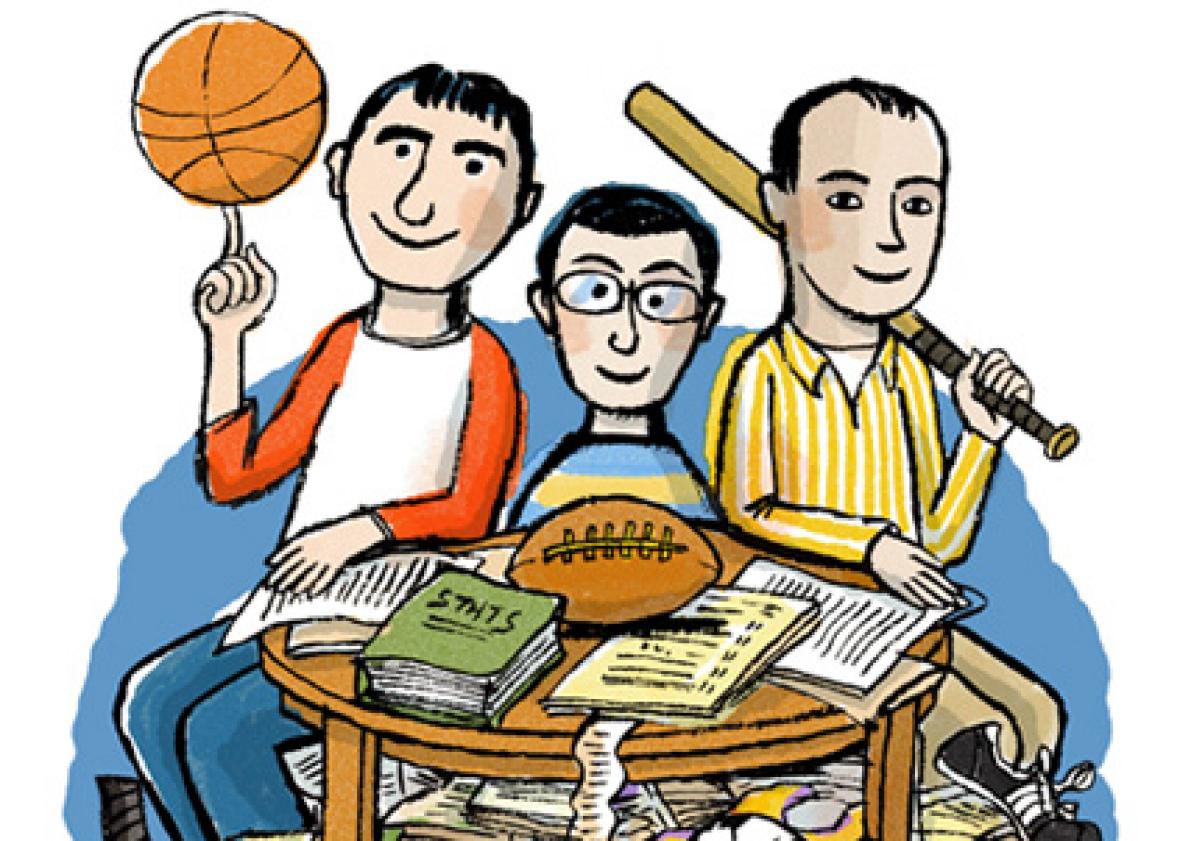 Listen to Hang Up and Listen with Stefan Fatsis, Josh Levin, and Mike Pesca by clicking the arrow on the audio player below:
In this week's episode of Slate's sports podcast Hang Up and Listen, Stefan Fatsis, Josh Levin, and Mike Pesca are joined by Spencer Hall to talk about the college football playoff's not-so-smashing New Year's Eve debut and the title game matchup between Alabama and Clemson. They also discuss Chip Kelly's firing as the coach of the Philadelphia Eagles, and they assess the allegation made in an Al Jazeera documentary that Peyton Manning used human growth hormone.
Here are links to some of the articles and other items mentioned on the show:
Podcast production and edit by Zack Dinerstein.