The "Most Pleasurable Portrayal of Libertarianism" Bonus Segment
David, Emily, and John discuss what Parks and Recreation got right about government.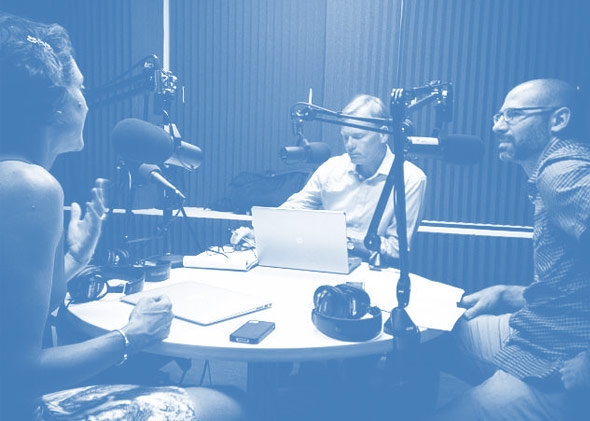 Parks and Recreation's run has come to an end. In this week's Slate Plus bonus segment, David and Emily eulogize Leslie Knope's abundant earnestness and television's most lovable libertarian.
For info on how to subscribe to the Slate Plus podcast feed, go here.
Here's what the other podcasts spoke about in their Slate Plus bonus segments from the past week:
On Mom and Dad are Fighting, Dan and Allison are joined by Ron Lieber to talk about his parenting triumph or fail.
On the Culture Gabfest, Julia, Dana, and Stephen talked about whether writing is a career or a calling.
On Hang Up and Listen, Stefan, Josh, and Mike talked about the deaths of NBA players Anthony Mason, Jerome Kersey, and Earl Lloyd.
Compiled by Kelly Tunney.