Spoiler Special: Iron Man 3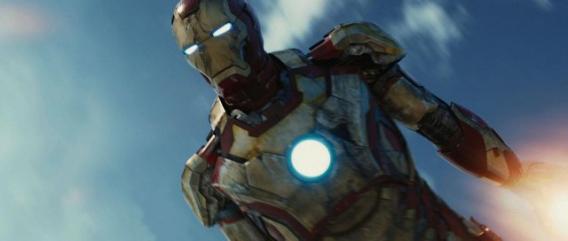 On the Spoiler Special podcast, Slate movie critic Dana Stevens talks in detail about new and forthcoming movies with a guest. You can listen to past Spoiler Specials here, and you can also subscribe to the podcast on iTunes. Note: As the title indicates, each installment contains spoilers galore.

In this week's episode, Stevens, Forrest Wickman, and Nina Shen Rastogi discuss Iron Man 3. You can listen to their conversation below.