Spoiler Special: Les Misérables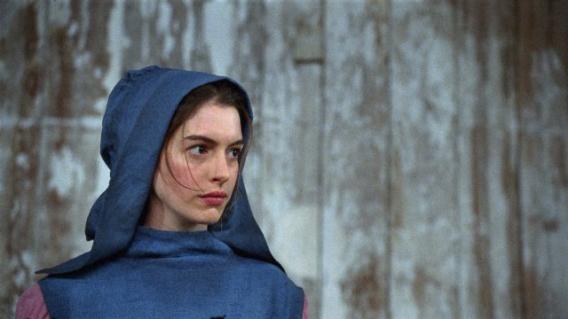 Slate is now posting its Spoiler Special podcasts—in which Dana Stevens talks in detail about new and forthcoming movies with a guest—here on Brow Beat. You can listen to past Spoiler Specials here, and you can also subscribe to the podcast on iTunes.
Advertisement

All that and more discussed below. Enjoy.
TODAY IN SLATE
Medical Examiner
Here's Where We Stand With Ebola
Even experienced international disaster responders are shocked at how bad it's gotten.