Spoiler Special: Life of Pi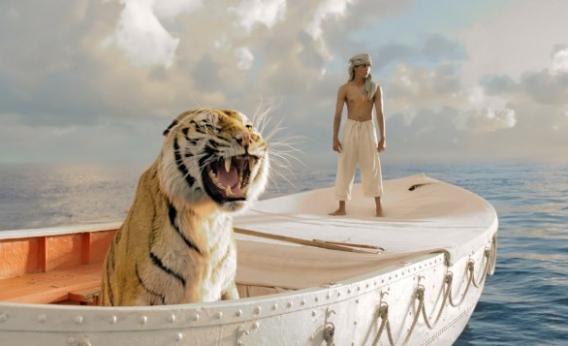 For the latest podcast, Dana Stevens and Daniel Engber went on a trippy, CGI-saturated journey across the Pacific with Ang Lee's new film Life of Pi, a 3-D adaptation of Yann Martel's 2001 novel about a boy stranded on a lifeboat with a Bengal tiger.

Advertisement

Be warned, in case it isn't painfully obvious from the name of the podcast: Spoilers ahoy!

TODAY IN SLATE
Politics
The Democrats' War at Home
How can the president's party defend itself from the president's foreign policy blunders?