Spoiler Special: Warm Bodies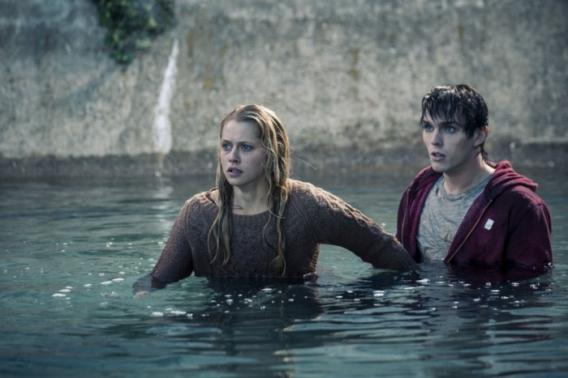 Slate is now posting its Spoiler Special podcasts—in which Dana Stevens talks in detail about new and forthcoming movies with a guest—here on Brow Beat. You can listen to past Spoiler Specials here, and you can also subscribe to the podcast on iTunes.
In the latest installment, Dana Stevens and Keith Phipps discuss Warm Bodies, the new zombie rom-com written and directed by Jonathan Levine and starring Nicholas Hoult. (For a take on the movie that doesn't include spoilers, read Dana Stevens's review.)
Advertisement

TODAY IN SLATE
Sports Nut
Grandmaster Clash
One of the most amazing feats in chess history just happened, and no one noticed.
The Extraordinary Amicus Brief That Attempts to Explain the Wu-Tang Clan to the Supreme Court Justices