Spoiler Special: Side Effects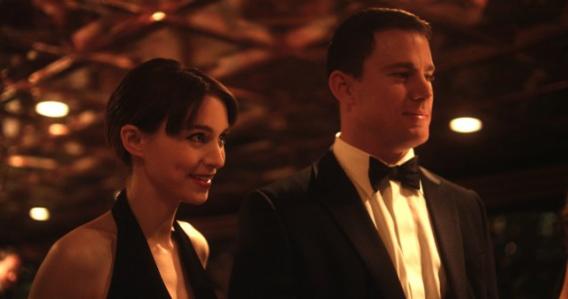 Slate is now posting its Spoiler Special podcasts—in which Dana Stevens talks in detail about new and forthcoming movies with a guest—here on Brow Beat. You can listen to past Spoiler Specials here, and you can also subscribe to the podcast on iTunes.
Advertisement

TODAY IN SLATE
Jurisprudence
Scalia's Liberal Streak
The conservative justice's most brilliant—and surprisingly progressive—moments on the bench.