Spoiler Special: A Good Day to Die Hard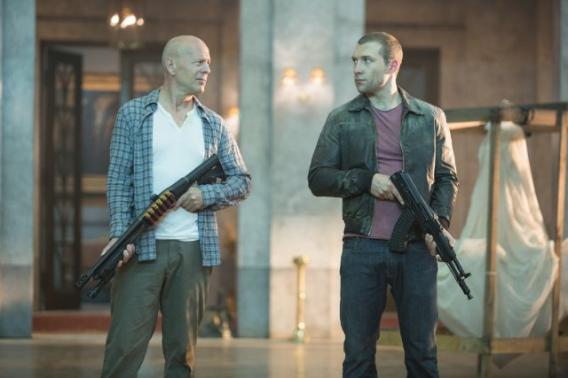 On the Spoiler Special podcast, Dana Stevens talks in detail about new and forthcoming movies with a guest (or two). You can listen to past Spoiler Specials here, and you can also subscribe to the podcast on iTunes.
Advertisement

TODAY IN SLATE
War Stories
The Right Target
Why Obama's airstrikes against ISIS may be more effective than people expect.