Has Our Prediction Addiction Gotten Out of Hand?
Have too many hot takes caused sports forecasting to boil over? Hang Up and Listen discusses.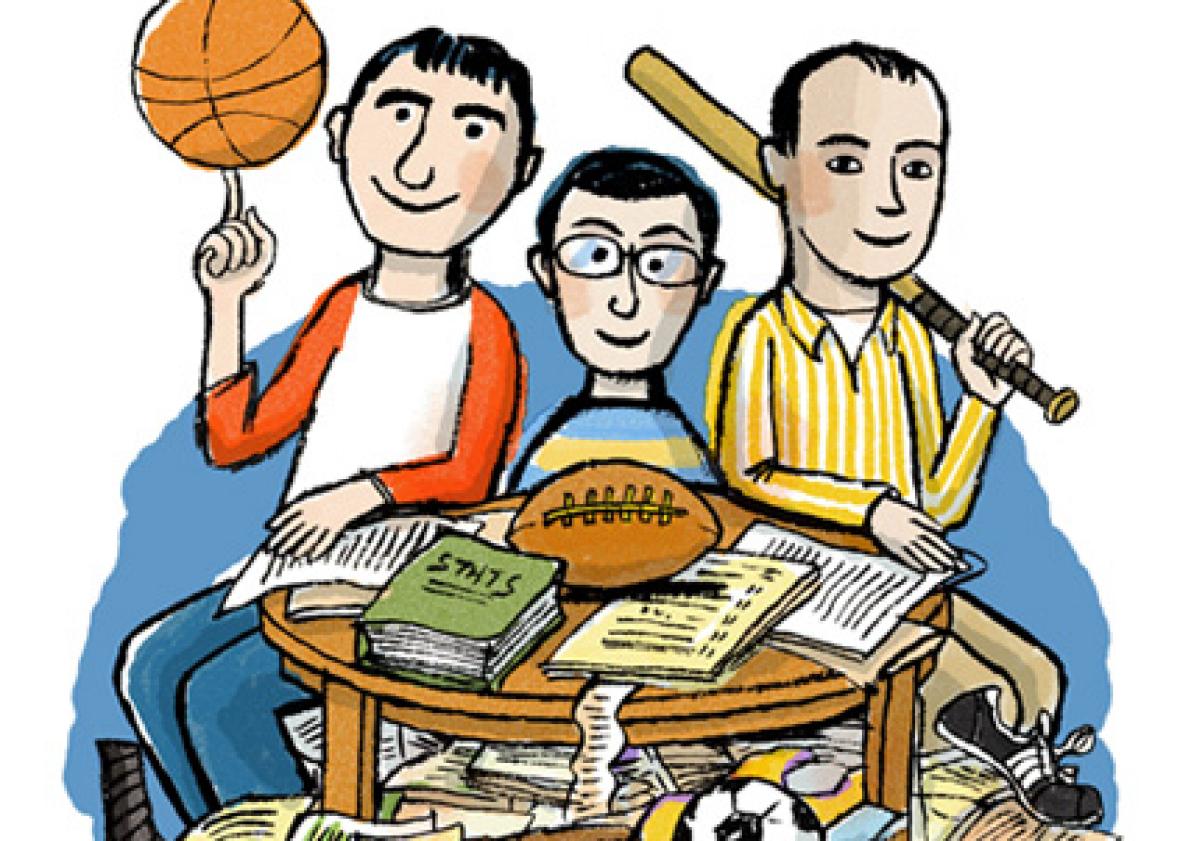 On the most recent Hang Up and Listen Slate Plus bonus segment, hosts Josh Levin, Stefan Fatsis, and Mike Pesca chat about the Twitter account Freezing Cold Takes (@oldtakesexposed), which republishes old sports predictions that far missed their mark—and are now hilarious to fans, looking back.
But is calling out these blow hard sports forecasters a dumb trick for cheap laughs or a serious criticism of sports writing's prediction addiction? The hosts discuss the place of predictions in sports journalism and remember their very own hot takes, which have since boiled over.