Why We Care About What You Wear to the Oscars
The Culture Gabfest discusses America's glamour-industrial complex.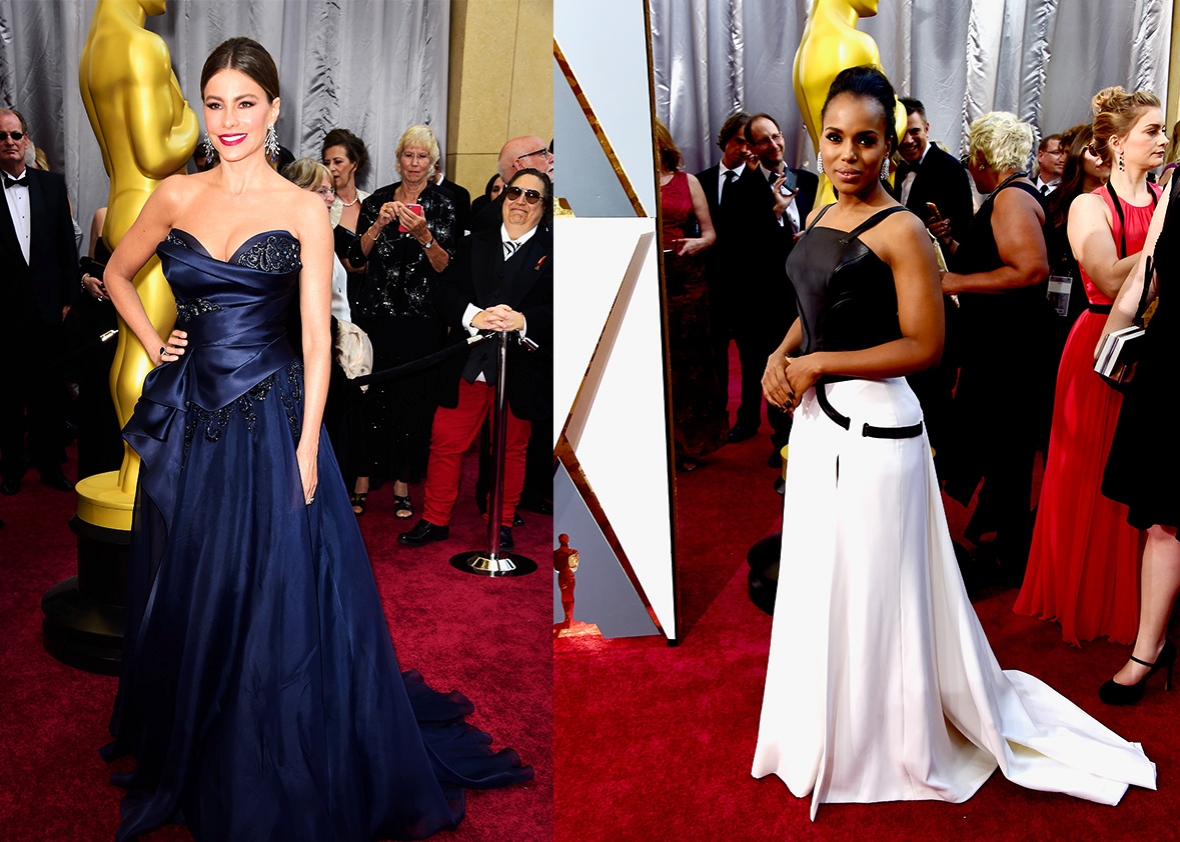 On this week's Culture Gabfest Slate Plus bonus segment, hosts Julia Turner, Dana Stevens, and Stephen Metcalf chat about their favorite Oscar dresses. Find out which star the Gabfesters thought was best dressed—and whether they can reconcile the night's ongoing "best-dressed" contest with their feminist principles. Is it OK to love the spectacle of female Oscar fashion? Or do our different beauty norms for men and women suggest something much more problematic? The Culture Gabfest discusses.