What We Were Wrong About Last Month
Are we still excited about the same shows?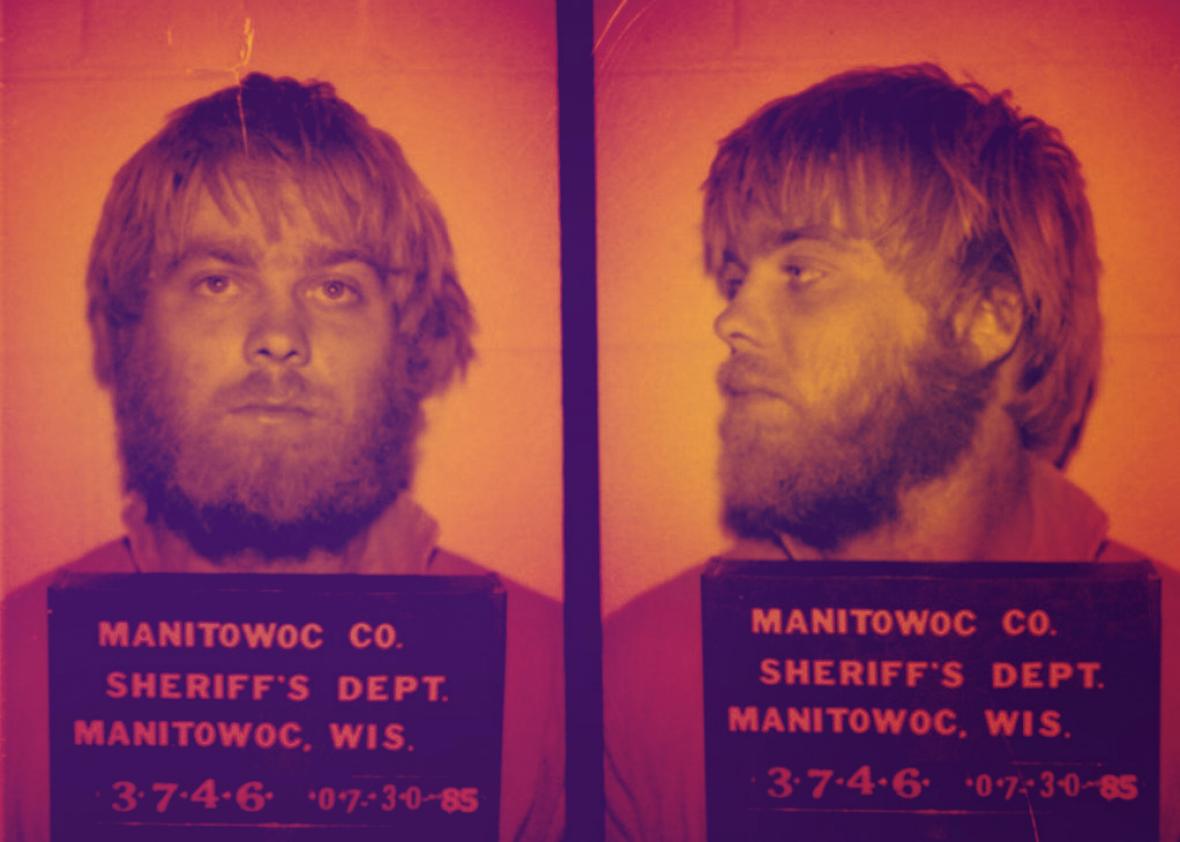 On this week's Culture Gabfest Slate Plus bonus segment, Julia Turner, Dana Stevens, and Stephen Metcalf revisit the television shows they've discussed on past episodes of the show. Last time the hosts chatted about Making a Murderer, they were only a couple episodes in. But now that they've finished, have they changed their minds? Plus, each host pledged to watch a different show this month, from The Grinder to You're the Worst. Tune in to find out which shows held up—and which host didn't do their homework!