The Best Books, Movies, and TV Shows to Come in 2016
What is the Culture Gabfest looking forward to watching, reading, and listening to in 2016?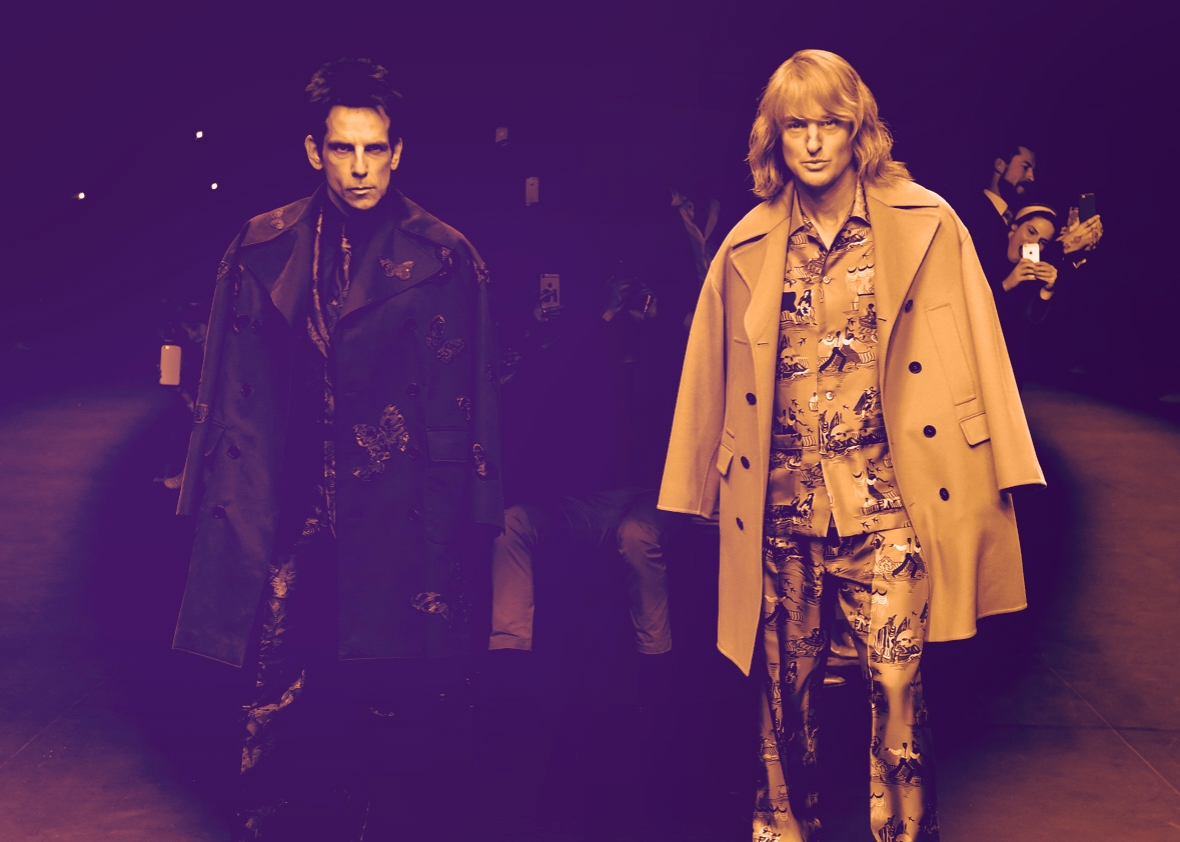 This week on the Culture Gabfest Slate Plus bonus segment, books and culture columnist Laura Miller, The Gist's Mike Pesca, and Slate film critic Dana Stevens reveal their most anticipated novels, TV shows, books, and podcasts for 2016.
Find out which Ben (Whishaw or Affleck) Culture Gabfest is hot for this year, and which actor might fizzle out. Comedy offerings also seem to be a crowd favorite, ranging from goofy and gloomy to the tragicomedic. But will low-brow up-and-comers like Zoolander 2 make a splash, or fall short?
Listen to more from the Culture Gabfest here.