The "All About Love" Bonus Segment
Culture Lovefest: Stephen, Julia, and Dana reveal their favorite love songs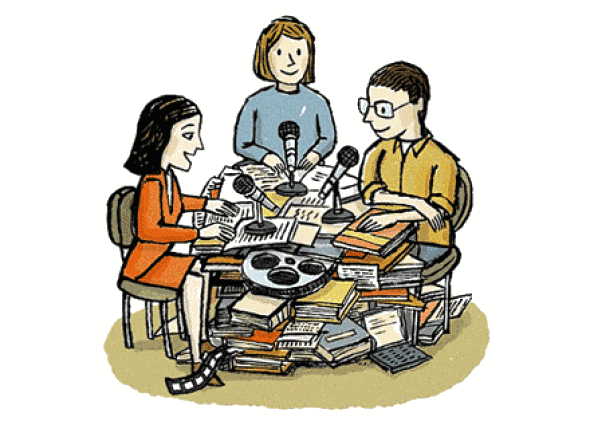 Ever wonder what songs are at the top of the Gabfesters' Valentine's playlist? In this week's Slate Plus bonus segment, Stephen, Julia, and Dana discuss the best songs about having love, missing love, and getting love.
For info on how to subscribe to the Slate Plus podcast feed, go here.
Here's what the other podcasts spoke about in their Slate Plus bonus segments from the past week:
On the Political Gabfest, David, Emily, and John talked about updates on David's role as CEO of Atlas Obscura.
On Mom and Dad Are Fighting, Dan and Allison talked about clingy kids with Slate product manager Chris Schieffer.
On Hang Up and Listen, Josh, Stefan, and Mike talked about the Last Man contest, where contenders go as long as they can without finding out who won the Super Bowl.
Compiled by Kelly Tunney.