Spoiler Special: Blue Caprice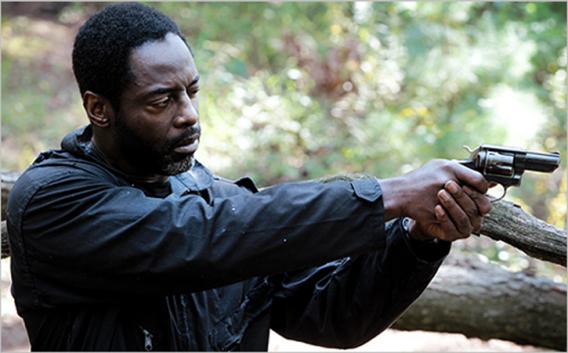 In this week's episode, Stevens and Slate editorial director John Swansburg discuss Blue Caprice, a movie about the snipers who terrorized the nation's capital just over a decade ago. Is this a biopic, a thriller, or something entirely? Does the film shed any light on the real-life killers, the middle-aged John Allen Muhammad (played by Isaiah Washington) and the teenaged Lee Boyd Malvo (Tequan Richmond)? Learn the answers to these questions and more by listening below.
TODAY IN SLATE
Medical Examiner
The Most Terrifying Thing About Ebola
The disease threatens humanity by preying on humanity.