Spoiler Special: The Butler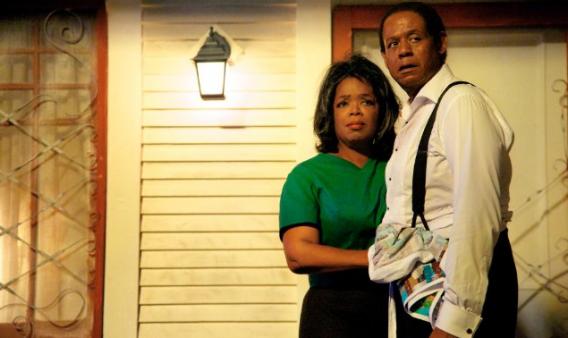 In this week's episode, Stevens discusses Lee Daniels' sweeping historical epic The Butler with regular Brow Beat writer Aisha Harris. How does the film handle several decades' worth of narrative? Do Forest Whitaker and Oprah Winfrey have a real shot come Oscar season? Learn the answers to these questions and more by listening below.
Advertisement

TODAY IN SLATE
Medical Examiner
Here's Where We Stand With Ebola
Even experienced international disaster responders are shocked at how bad it's gotten.