Spoiler Special: Pacific Rim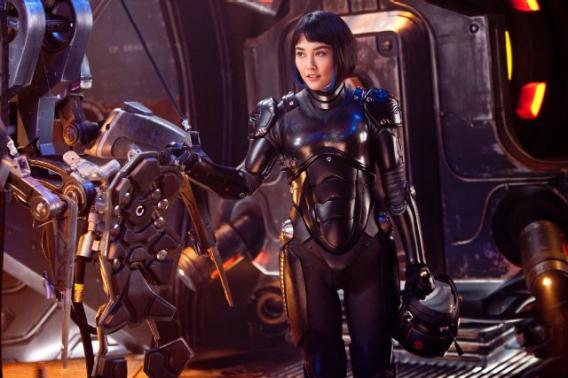 On the Spoiler Special podcast, Slate movie critic Dana Stevens talks in spoiler-y detail about new movies with a guest. You can listen to past Spoiler Specials here, and you can also subscribe to the podcast on iTunes. Note: As the title indicates, each installment contains spoilers galore.

In this week's episode, Stevens discusses Pacific Rim with Slate staff writer Forrest Wickman. Is Guillermo del Toro's first directorial effort in five years worth the wait? Is the sci-fi actioner any fun? Learn the answers to these questions and more by listening below.