Spoiler Special: The To Do List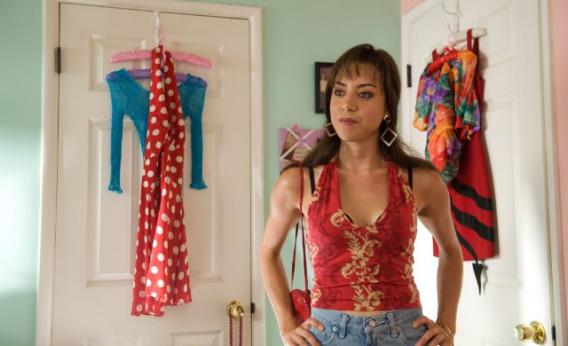 In this week's episode, Stevens discusses teen sex comedy The To Do List with Slate senior editor Dan Kois. Is Parks and Recreations favorite Aubrey Plaza an endearing leading lady? Does writer-director Maggie Carey offer a fresh take on the tried-and-true narrative of young people trying desperately to lose their virginity? Learn the answers to these questions and more by listening below.
Advertisement

TODAY IN SLATE
Medical Examiner
The Most Terrifying Thing About Ebola
The disease threatens humanity by preying on humanity.