After David's Announcement
How did David Plotz feel after he delivered his big news to the Slate team?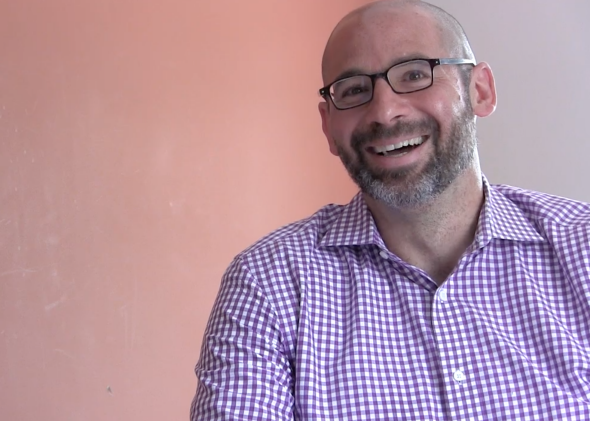 At Monday's staff-wide meeting, Slate editor David Plotz made two big announcements.
"The first announcement is that I am stepping down, as editor, as of … now. The second is that Jacob has chosen Julia to succeed me. So please join me in congratulating Julia," David said.
You can read the rest of David's goodbye here. Here's what David had to say after Monday's big announcement.
TODAY IN SLATE
Medical Examiner
Here's Where We Stand With Ebola
Even experienced international disaster responders are shocked at how bad it's gotten.