Boss Lily Hay Newman Around!
Members: Tell Slate's Future Tense blogger what tech service she should give up for a week.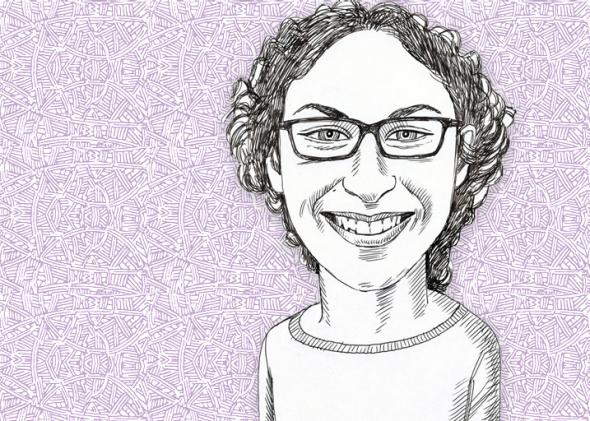 What's up? I'm Lily, the Future Tense blogger and a staff writer here at Slate. I generally do my reporting in the future and then send dispatches back in time to you, but I also enjoy hanging out with Slate Plus members in the here and now. You may have observed my love of Pokémon, The Simpsons, and practical jokes. Or perhaps you have not observed it because you have other things to do. Totally reasonable! If you're behind the Lily curve, there's still time to catch up because this member takeover is going to get personal.
This week you can vote on which tech service you want me to give up for seven days. For you I would do anything, even go cold turkey on all computers, but I think Slate probably needs me to work this week. Again, understandable! Instead the choices are nonessential services. But don't worry, there will still be plenty of drama. I've chosen tech that I use heavily, either for fun or for life. Vote below and look out for the detailed account of my withdrawal. It'll be on Future Tense next week!
Create your free online surveys with
SurveyMonkey
, the world's leading questionnaire tool.