Slate Voice: "Why Isn't Delonte West in the NBA?"
Listen to Slate's David Haglund read his story on Delonte West.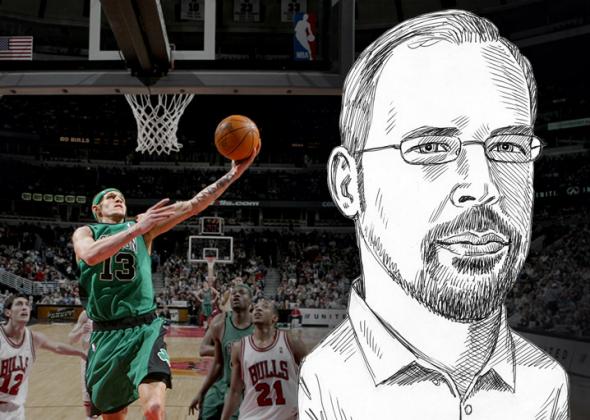 For more information on how to subscribe to the Slate Plus podcast feed, go here.
TODAY IN SLATE
Jurisprudence
Scalia's Liberal Streak
The conservative justice's most brilliant—and surprisingly progressive—moments on the bench.