"I Didn't Really Know What the Story Would Be Until I Did"
David Haglund and his editor Josh Levin talk about reporting his longform story on Delonte West.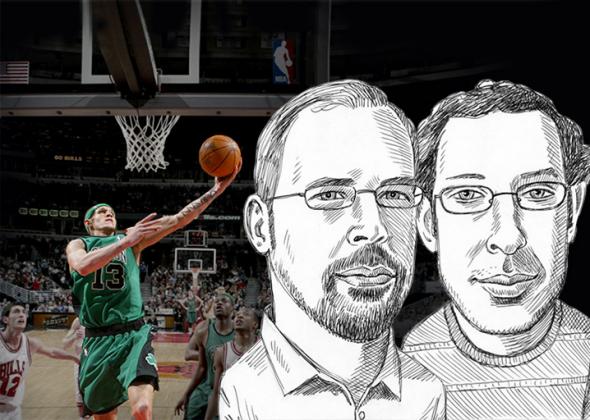 In this behind-the-scenes podcast, Haglund chats about the origin of the piece, the long process of research and reporting, and how Delonte West's story unfolded over time.
For more information on how to subscribe to the Slate Plus podcast feed, go here.