Slate Voice: "Why Isn't Delonte West in the NBA?"
Listen to Slate's David Haglund read his story on Delonte West.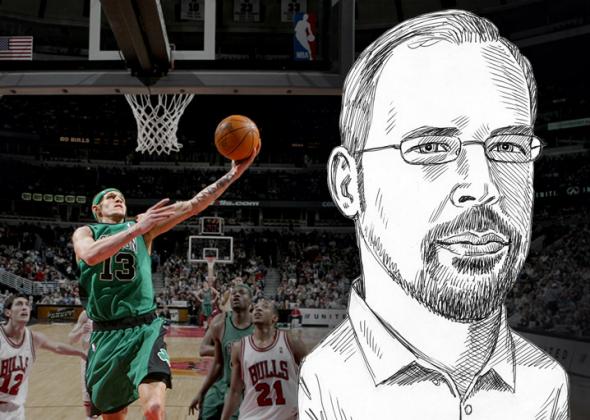 For more information on how to subscribe to the Slate Plus podcast feed, go here.
TODAY IN SLATE
Medical Examiner
The Most Terrifying Thing About Ebola
The disease threatens humanity by preying on humanity.