Slate Voice: "Why Isn't Delonte West in the NBA?"
Listen to Slate's David Haglund read his story on Delonte West.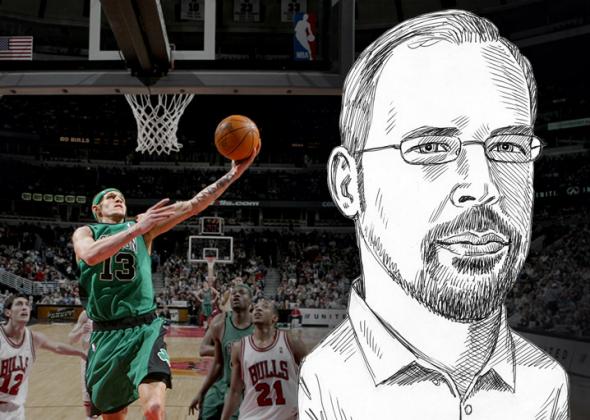 For more information on how to subscribe to the Slate Plus podcast feed, go here.
TODAY IN SLATE
Politics
The Democrats' War at Home
How can the president's party defend itself from the president's foreign policy blunders?