Slate Voice: "Why Isn't Delonte West in the NBA?"
Listen to Slate's David Haglund read his story on Delonte West.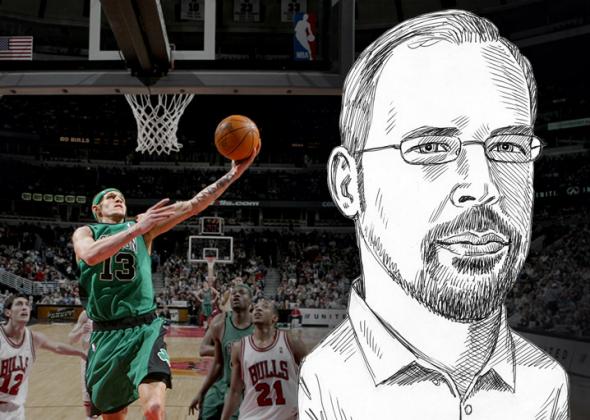 For more information on how to subscribe to the Slate Plus podcast feed, go here.
TODAY IN SLATE
Politics
Blacks Don't Have a Corporal Punishment Problem
Americans do. But when blacks exhibit the same behaviors as others, it becomes part of a greater black pathology.