The "Between His Salary and Sneaker Money" Bonus Segment
The Hang Up and Listen hosts welcome director Jonathan Hock to talk about past and future films.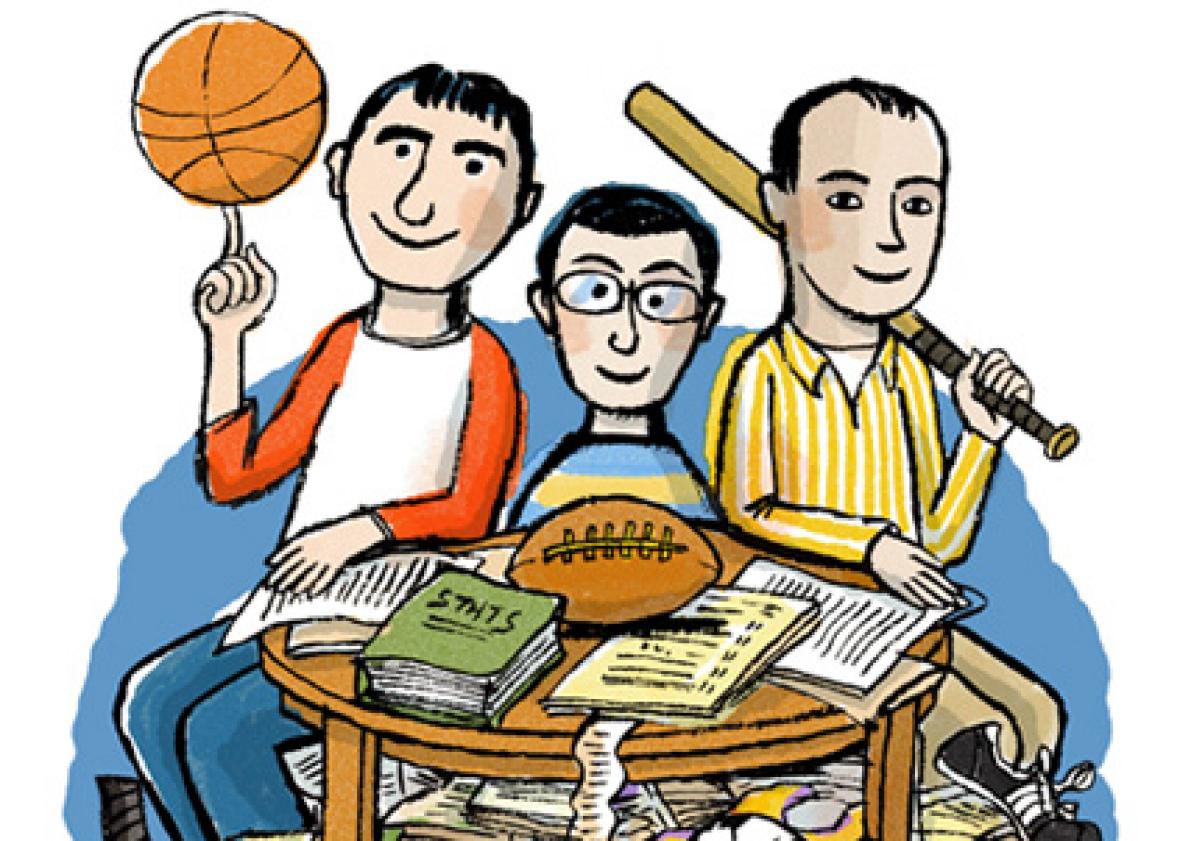 On this week's Hang Up and Listen Slate Plus bonus segment, hosts Mike Pesca, Stefan Fatsis, and Josh Levin welcome writer, director, and producer Jonathan Hock. The Hang Up and Listen crew chats with the nine-time Emmy winner about his work and ask which films beg a sequel.
Tune in to hear the director's thoughts on Through the Fire, the documentary about NBA prodigy Sebastian Telfair—does it deserve a follow-up film? How about The Best That Never Was, the story about University of Oklahoma's Marcus Dupree? Do sports films about legendary athletes need a "where are they now?" postscript?