Slate Plus Sneak Peek: The Walking Dead Podcast
Our coverage of the first half of Season 5.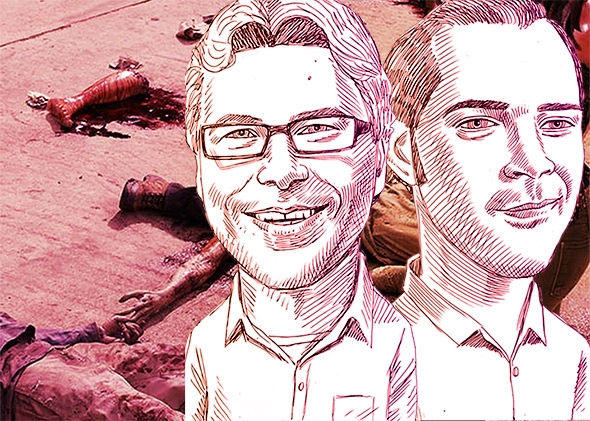 Did you know Slate has a Walking Dead Podcast? It's a project of Slate Plus, Slate's membership program, and it's hosted by Lexicon Valley's Mike Vuolo and video producer Chris Wade. In case you missed it, here's a free preview of all of our recaps from the first half of Season 5.
We're making this free preview available until Season 5 resumes on Feb. 8. To listen to new episodes from Chris and Mike during the second half of Season 5, consider joining Slate Plus. To learn more and to try Slate Plus free for two weeks, click here.
If you're already a Slate Plus member, leave a question or comment for Chris and Mike in the season-long discussion that's happening on the podcast show page.