Dear Prudence: The "Prudie Gets Some Advice" Edition
Slate's advice columnist finally gets her own podcast.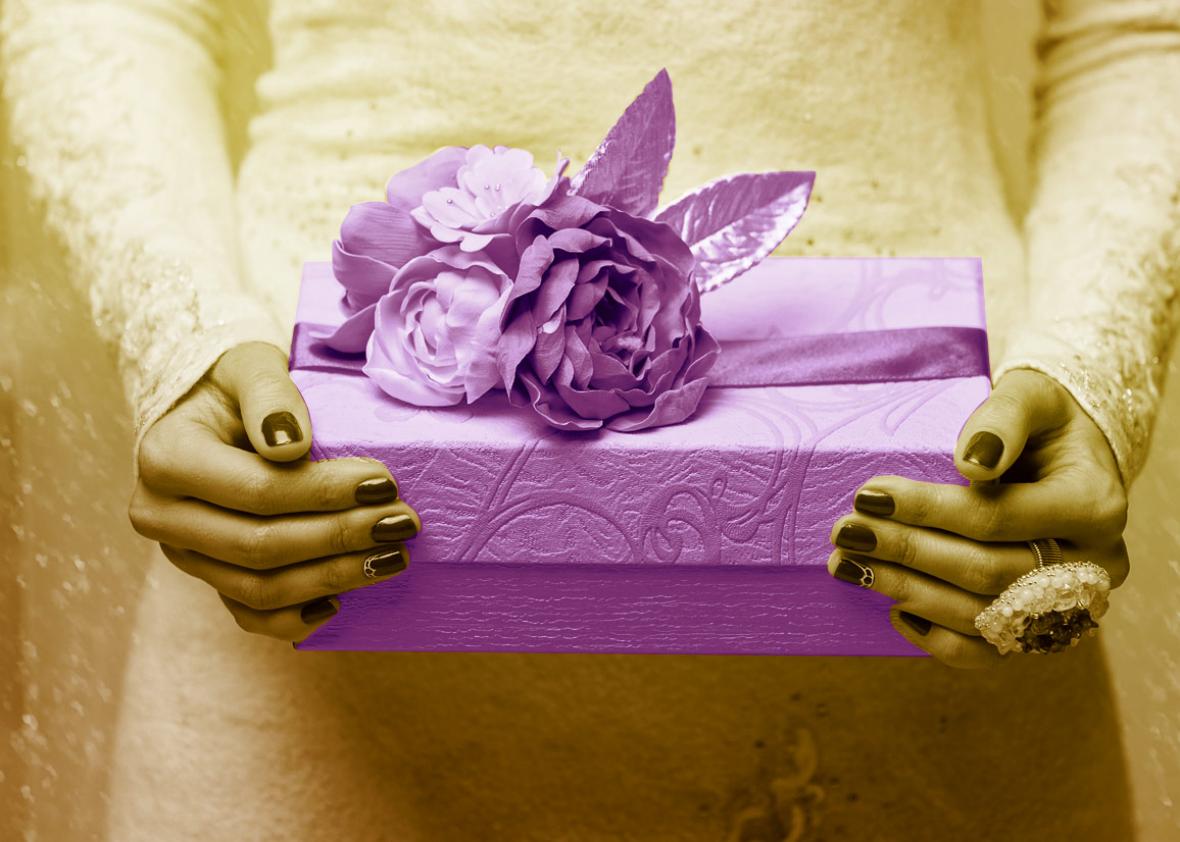 In the first episode of the Dear Prudence podcast, Mallory takes on wedding gift etiquette and crystal cigarette holders; talks infestations, advising teenage boys, and Radio Voice with fellow advice columnist Leah Reich; answers your questions about social media humblebrags; and meditates on the problem of adult dental hygiene.
Join Slate Plus to Get the Dear Prudence Podcast
Slate Plus members get full-length ad-free episodes of Slate's Dear Prudence podcast every week. Membership starts at just $5 a month. Sign up today and try Slate Plus free for two weeks.
Subscribe to the Dear Prudence Podcast
Copy this link and add it to your podcast app:
For full instructions on how to subscribe to Dear Prudence and other Slate Plus podcasts, see the podcasts FAQ. You'll also find the Dear Prudence podcast in the main Slate Plus podcast feed.
Got a question for Prudie? Send it to prudence@slate.com. Or leave a voicemail message at 401-371-DEAR (3327), and you may hear your question answered on a future episode of the show.
Read Prudie's Slate columns here.
Sign up to get Prudie in your inbox: