Two Slate Writers Debate: Are Gay Marriage Opponents Bigots?
Listen to Saletan and Stern revisit a disagreement about marriage equality and religious freedom.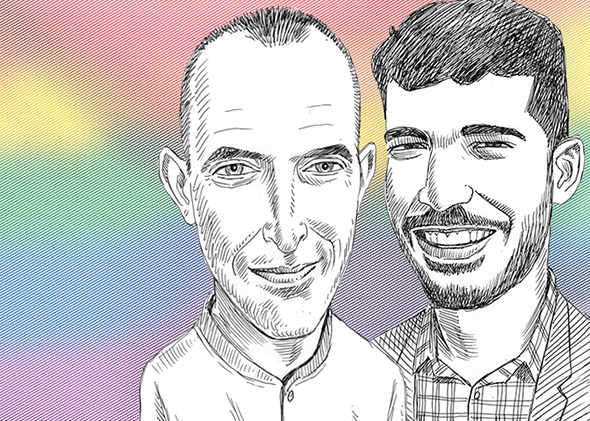 Is everyone who opposes gay marriage a bigot? What about a religious person who supports civil unions but opposes gay marriage? Is that person always a bigot?
In this Slate Plus podcast extra, Slate's Will Saletan and Mark Joseph Stern revisit a debate they explored over a series of posts in March.
Here are a few of the links mentioned in their discussion:
For info on how to subscribe to the Slate Plus podcast feed, go here.