Slate Voice: "Why Do Millennials Not Understand Racism?"
Listen to Jamelle Bouie read his most popular article from the month of May.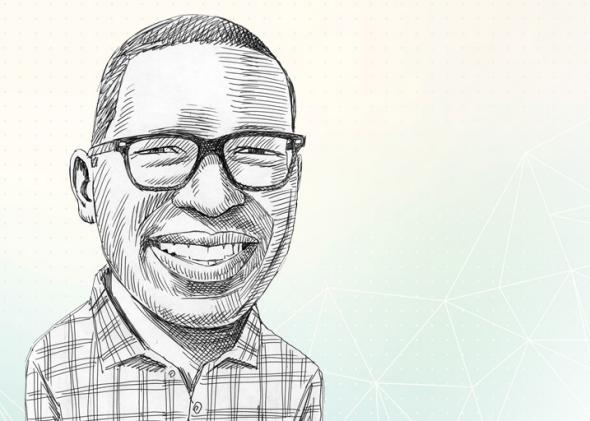 We plan to record more Slate writers reading popular pieces. Please nominate your favorite articles in the comments thread below! – Jeff Friedrich, Slate Plus editor
TODAY IN SLATE
Politics
Blacks Don't Have a Corporal Punishment Problem
Americans do. But when blacks exhibit the same behaviors as others, it becomes part of a greater black pathology.
Lifetime Didn't Think the Steubenville Rape Case Was Dramatic Enough
So they added a little self-immolation.