Slate Voice: "Why Do Millennials Not Understand Racism?"
Listen to Jamelle Bouie read his most popular article from the month of May.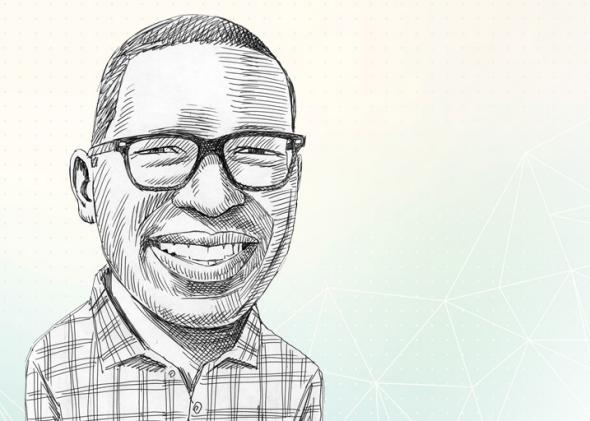 We plan to record more Slate writers reading popular pieces. Please nominate your favorite articles in the comments thread below! – Jeff Friedrich, Slate Plus editor
TODAY IN SLATE
Foreigners
The World's Politest Protesters
The Occupy Central demonstrators are courteous. That's actually what makes them so dangerous.