Are We Supposed to Hate Alex Rodriguez?
The Hang Up and Listen crew chats about the New York Yankees legend's retirement.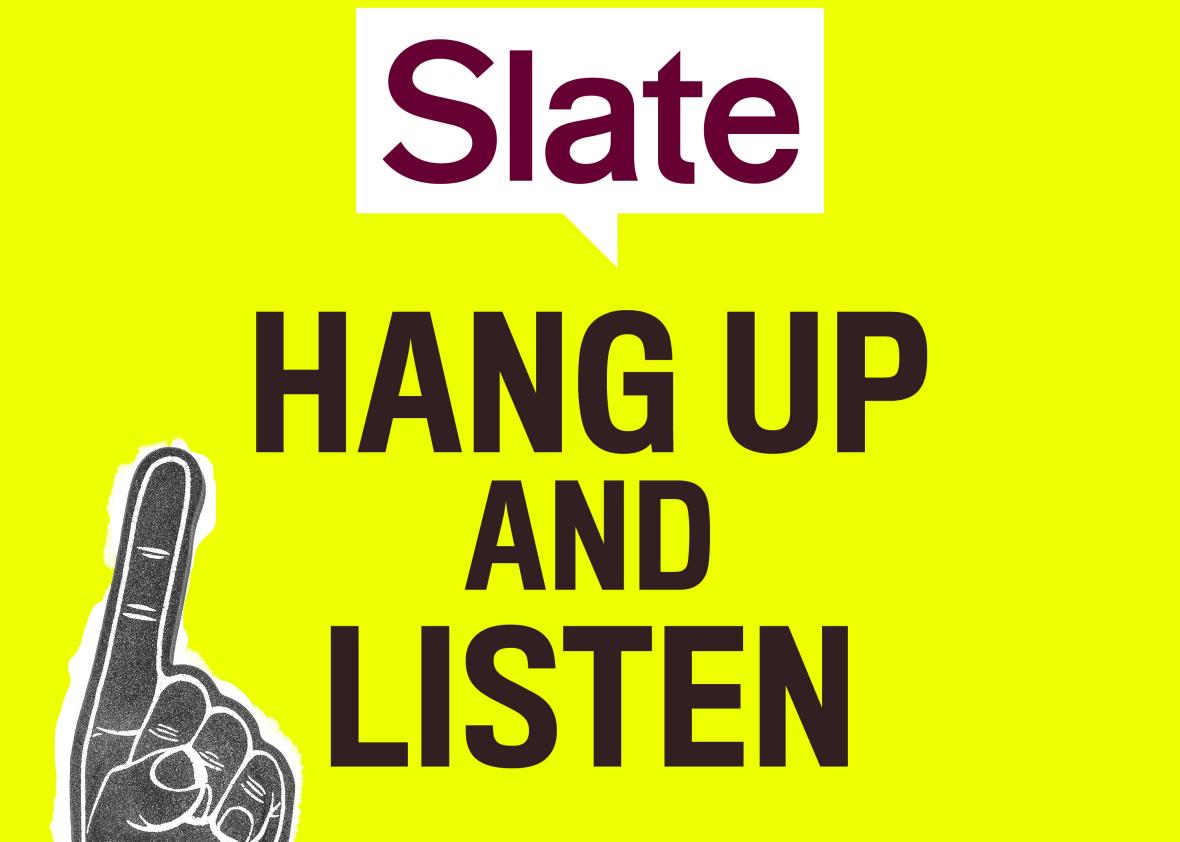 In the Aug. 8 episode of Slate's Hang Up and Listen bonus segment, Josh Levin, Mike Pesca, and Justin Peters talk about Alex Rodriguez's forced retirement from the New York Yankees. What did the hosts make of the official press conference? Are we supposed to hate A-Rod, after all of his scandals and drug suspensions? Or is he just a big "awkward weirdo?"
Lastly, stay tuned to hear which host is convinced that Rodriguez is "the greatest Yankee since Mickey Mantle."
Correction, Aug. 16: An earlier version of this article described the content of the main body of the episode, not the Plus segment.