Should We Be Weirded Out That These Grown Men Call Their Bosses Mr.?
Hang Up And Listen answers a listener's question about a strange point of sports etiquette.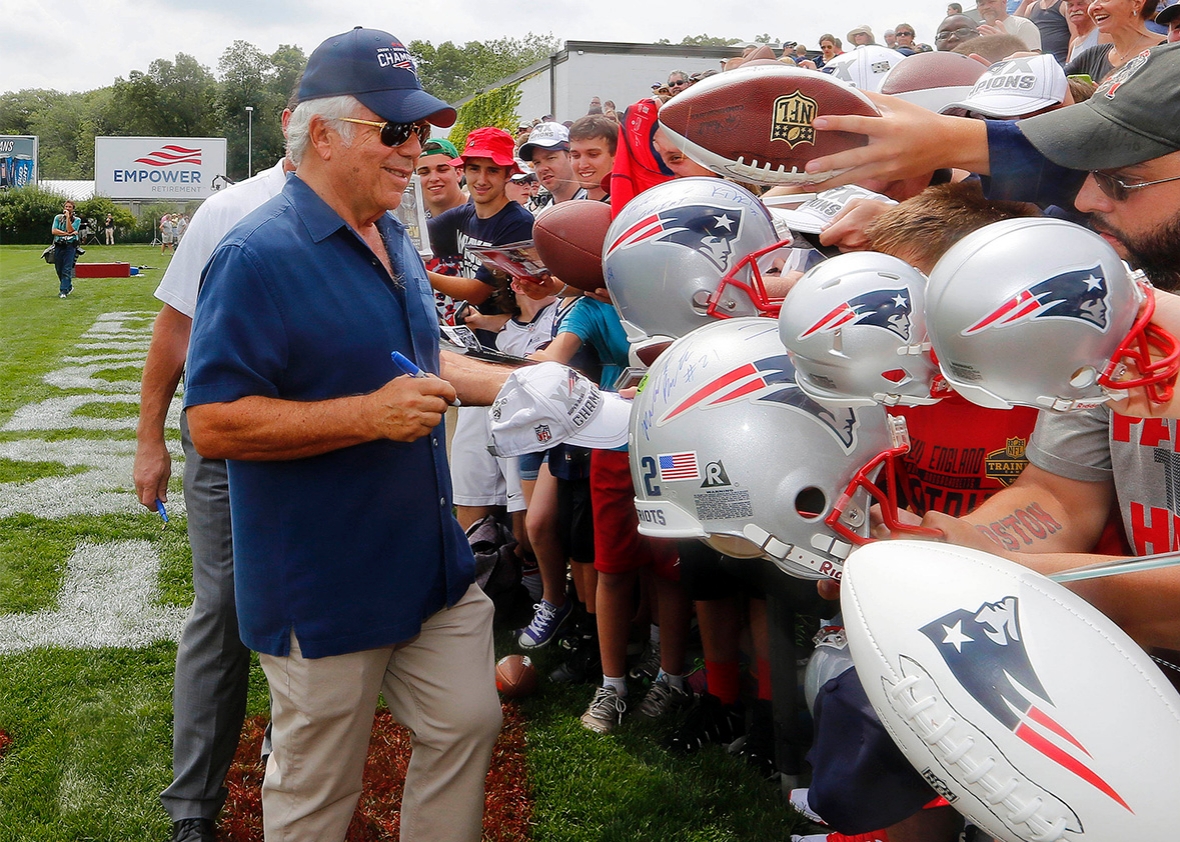 On Hang Up and Listen's April 18 Slate Plus bonus segment, hosts Mike Pesca, Josh Levin, and Stefan Fatsis answer a listen question about why professional athletes refer to their team owners as Mr. So-and-so. Is it weird to hear these grown men call their boss Mr.?—and what does the custom say about the history of sports? Hang Up and Listen discusses.
Learn more about subscribing to Slate Plus podcast feeds on our podcast subscription page.