The Cushiest Jobs in Big League Sports
How to rake it in on the field without risking your neck.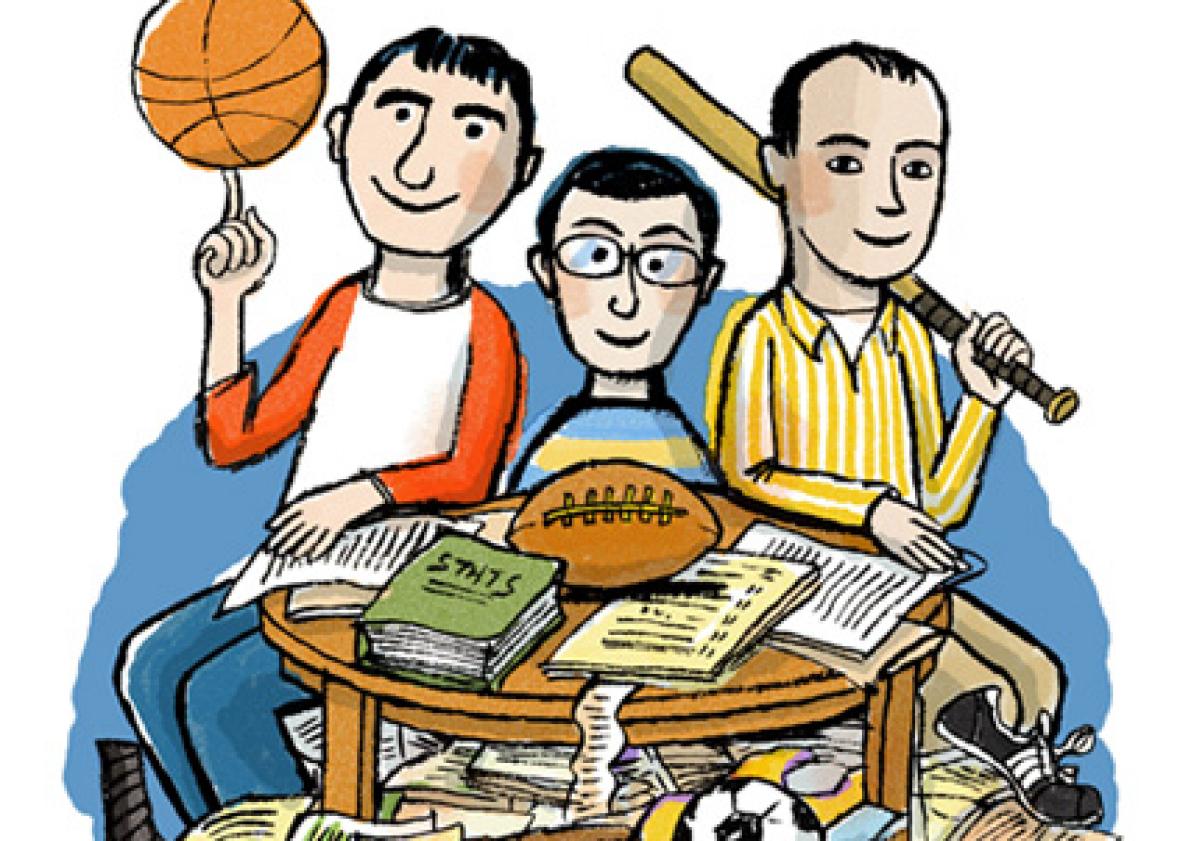 On this week's Hang Up and Listen Slate Plus bonus segment, hosts Stefan Fatsis, Josh Levin, and Mike Pesca discuss the best under-the-radar jobs for professional athletes. Which major league game is cushiest for minor players? Which position has the best risk-to-benefit ratio? And which players are quietly raking it in under the radar? The Hang Up and Listen crew digs into the topic.