The 11th Worst Super Bowl in History
How do you measure Super Bowl mediocrity? Slate correspondent Justin Peters stacks them up.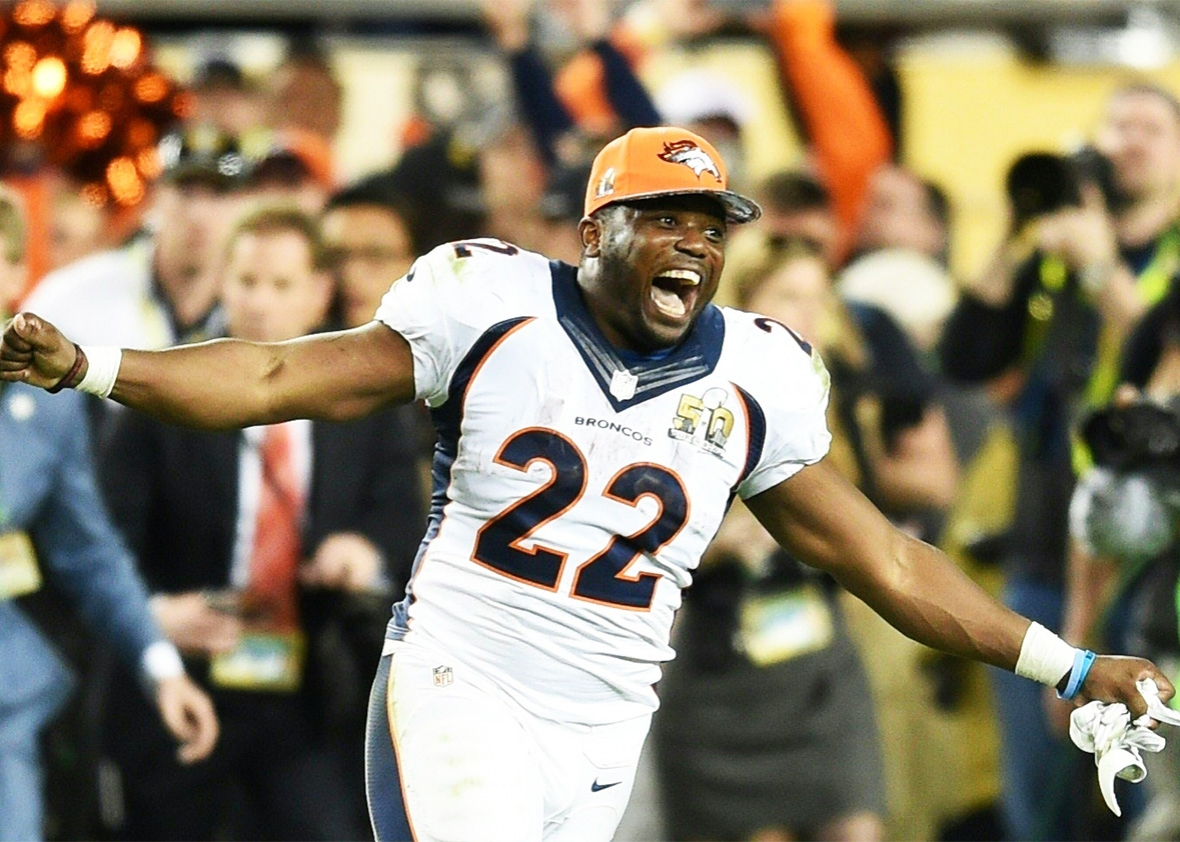 On this week's Slate Plus bonus segment, Slate correspondent Justin Peters joins the hosts of Hang Up and Listen to discuss why Sunday's Super Bowl felt like such a letdown. After a two-month binge-watch of every Super Bowl ever played, Justin has ranked Sunday's the 11th worst in history. But was it really that bad, or did really good defense actually spoil the spectacle? And how did our expectations influence it all? Hang Up and Listen discusses what we wanted (and what we didn't get) from Sunday's game.