An Unlikely Hockey Hero Takes On the NHL by Bringing Down the House
John Scott scores a fitting end to his NHL All-Star dreams.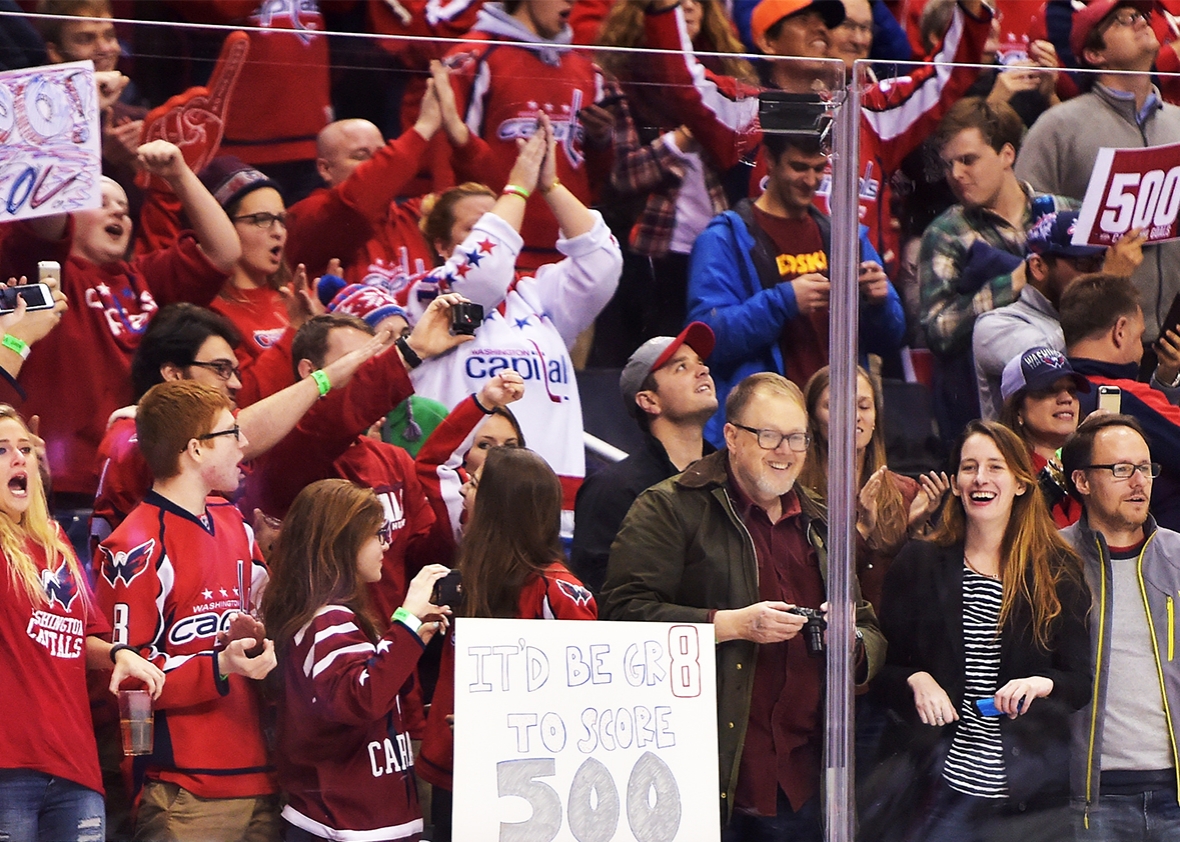 On this week's Hang Up and Listen Slate Plus bonus segment, hosts Stefan Fatsis, Josh Levin, and Mike Pesca welcome editor of the Yahoo blog Puck Daddy, Greg Wyshynski. Greg is also known as co-host of the beloved SportsNet hockey podcast Marek vs. Wyshynski, where he started the puck rolling on John Scott's journey to NHL All-Star fame by asking listeners to vote the unknown enforcer into the game as a spoof.
But since Greg's joke, John has won hockey fans over as an unlikely All-Star. Do fans know better than the NHL when it comes to what makes a hockey hero? Hang Up and Listen discusses the heartwarming end to John Scott's story.