How to Watch the Game at a Party on the Sly
How do the hosts of Hang Up and Listen stay tuned to the big game, even at social events?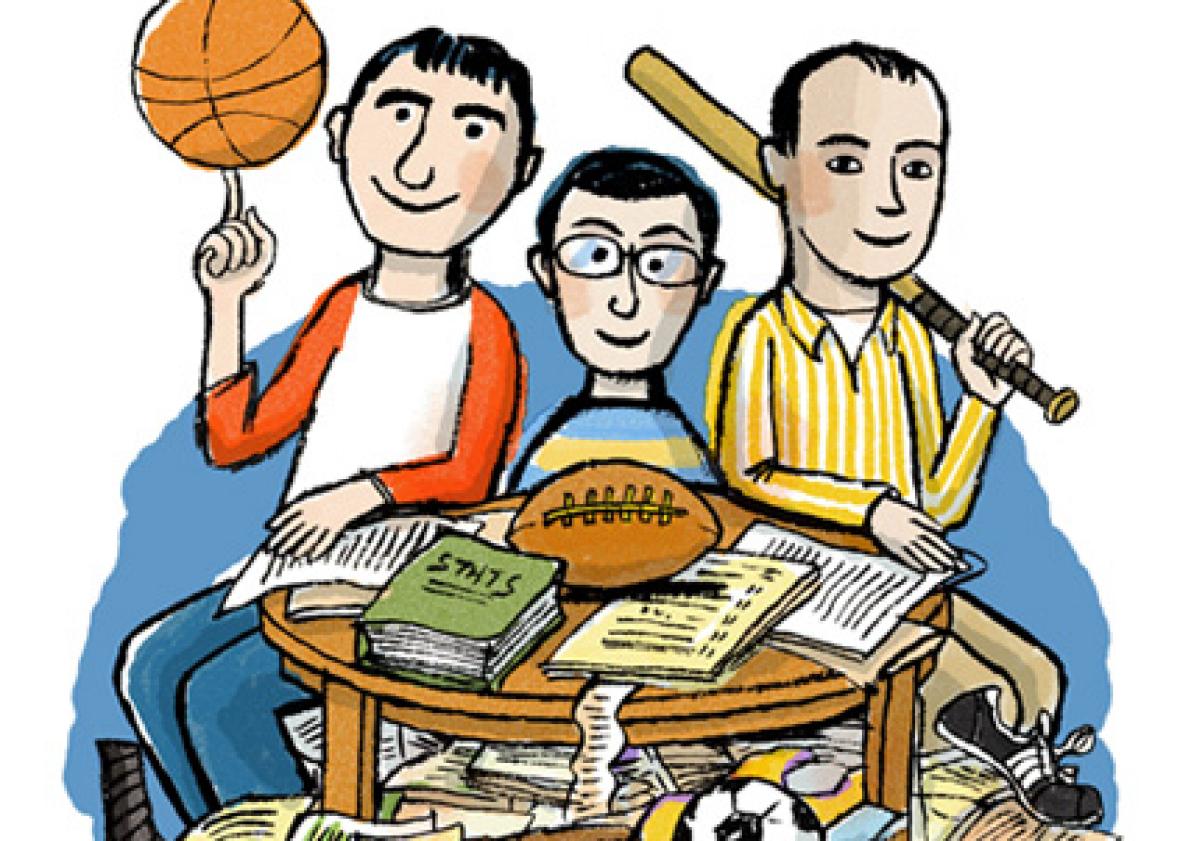 This week on the Hang Up and Listen Slate Plus bonus segment, hosts Stefan Fatsis, Josh Levin, and Mike Pesca offer up advice on watching the game at some not-so-sports-friendly social events. Mike gives some sly tips for watching football at a funeral, and Stefan lays down a surprising rule of thumb when it comes to juggling sports and social life. What comes first, the party or the game? Or can you have your ribs and eat them too?