How Do the Halls of Fame Stack Up?
The hosts of Hang Up and Listen share memories and tips for hall of fame tourism.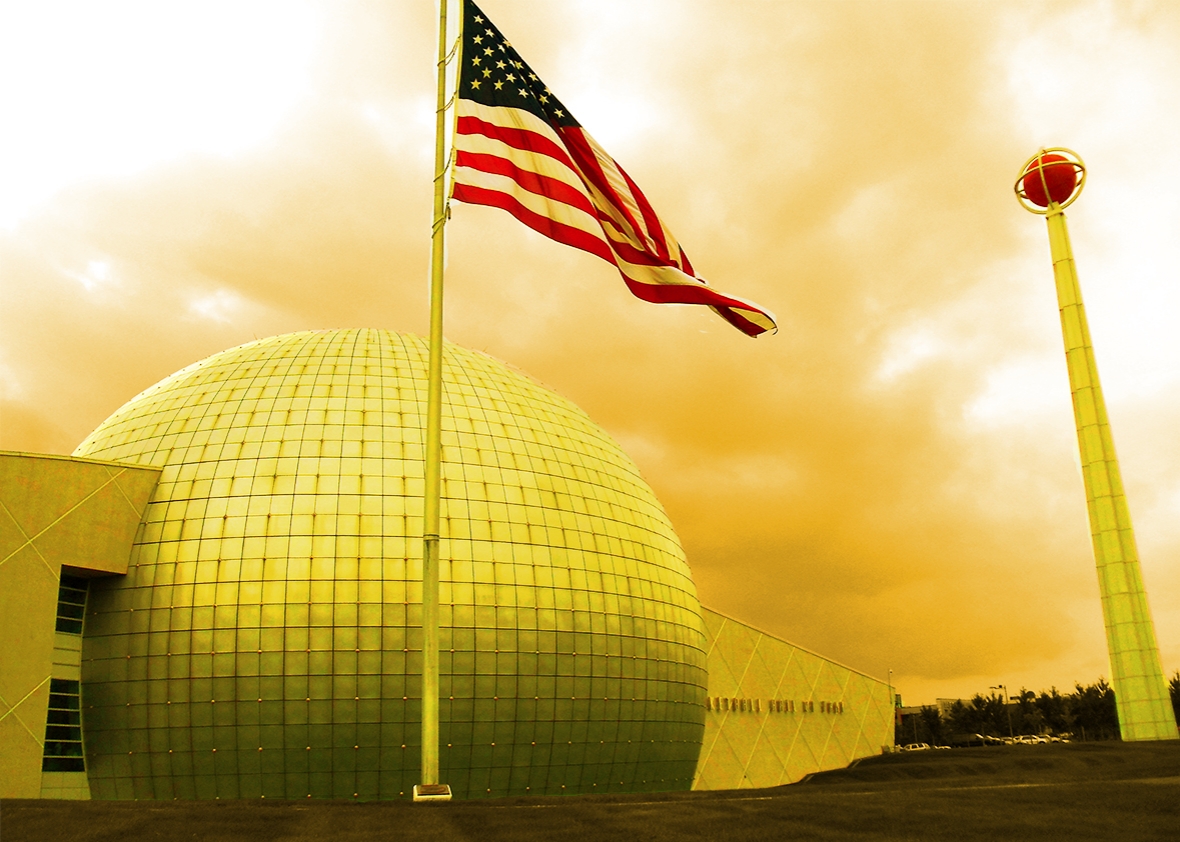 On the latest Hang Up and Listen Slate Plus bonus segment, hosts Stefan Fatsis, Josh Levin, and Mike Pesca discuss their visits to different sports halls of fame across North America. How does each hall of fame reflect the personality of each sport? Do noniconic halls of fame make for better visits? Hear our hosts' memories of each and find out how they stack up. Plus, how quickly can you guess the hall of fame from the names of its members?