The "Kobe Farewell Tour" Bonus Segment
The Hang Up and Listen hosts highlight recent basketball stories—from the 76ers' draft picks to Kobe Bryant's performance in his final season.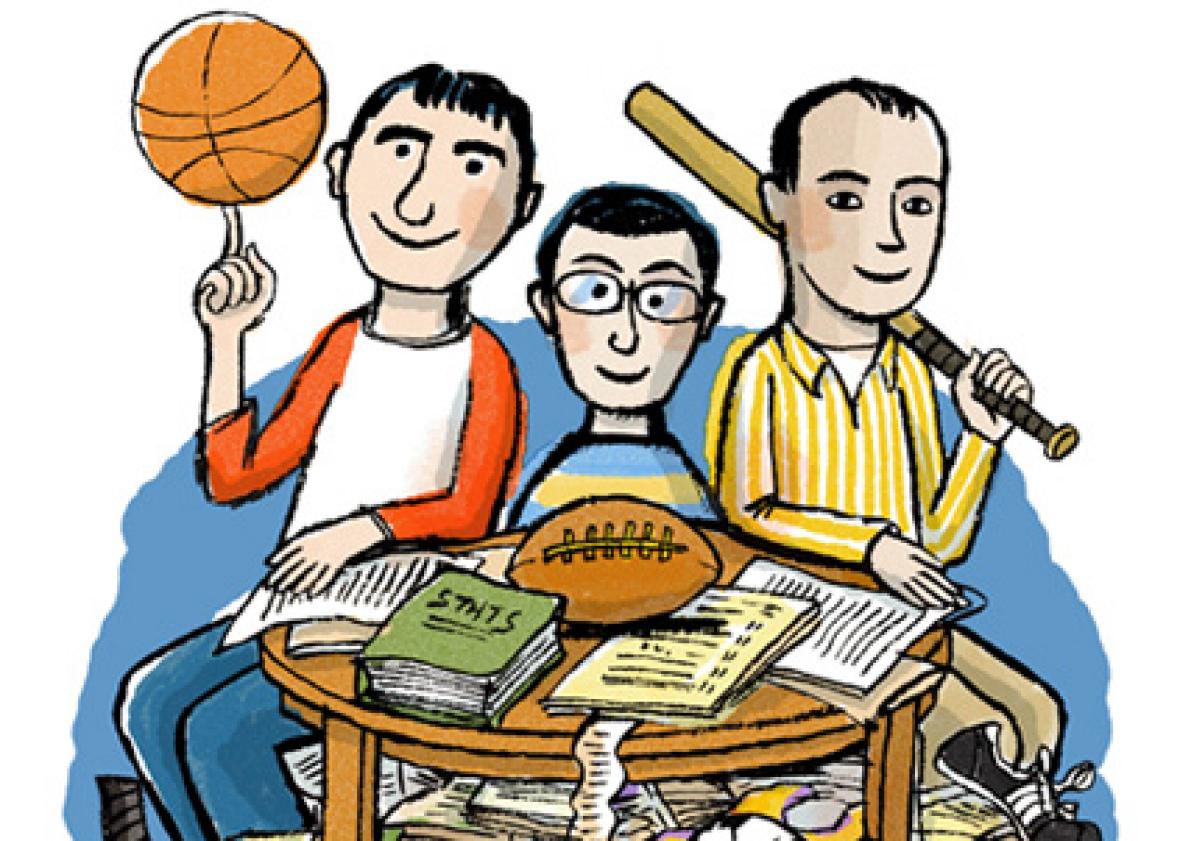 This week on the Hang Up and Listen Slate Plus bonus segment, hosts Stefan Fatsis, Josh Levin, and Mike Pesca analyze NBA stats from recent episodes of the show and catch up on this season's latest news. Should the Philadelphia 76ers make better draft picks or spend money to help young developing players? Will the Warriors respond to their broken winning streak with a Spurs-like approach? And how is Kobe doing in his last season?