The "Bathed in Opulence" Bonus Segment
After scoring VIP-tier tickets to an NFL stadium lounge, Mike Pesca reflects on the experience of watching football while eating crab legs.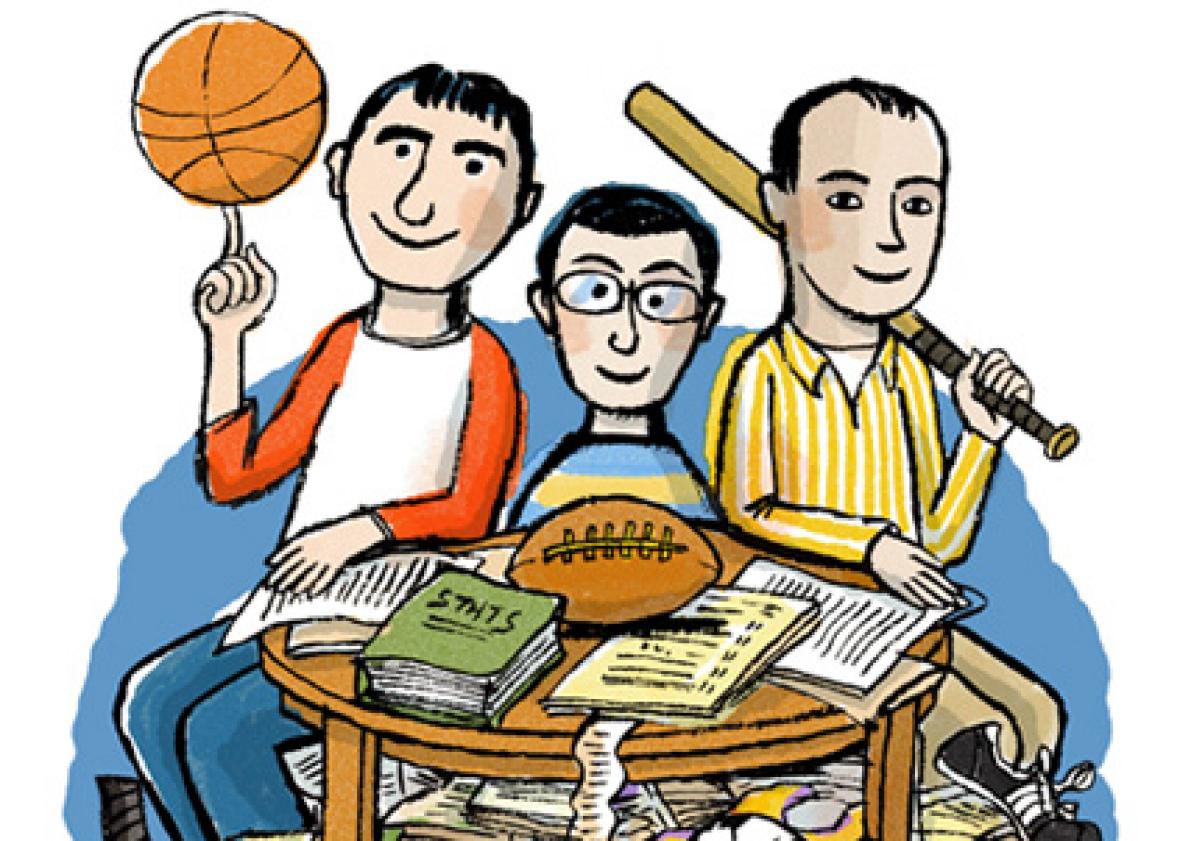 This week on the Hang Up and Listen Slate Plus bonus segment, hosts Stefan Fatsis, Josh Levin, and Mike Pesca examine the rich man as sports spectator. They discuss Mike's recent visit to the Coaches Club, a stadium lounge in the New York Jets' MetLife Stadium that's just for superpremium ticket holders. What is it like to watch a game with bountiful, readily accessible food? Is the perk as unbelievable as it sounds? Does it come at a price, and what is the price, exactly?