The You Get a Trophy Just for Listening Bonus Segment
The wimpiest sports podcast in America defends your right to get a participation trophy.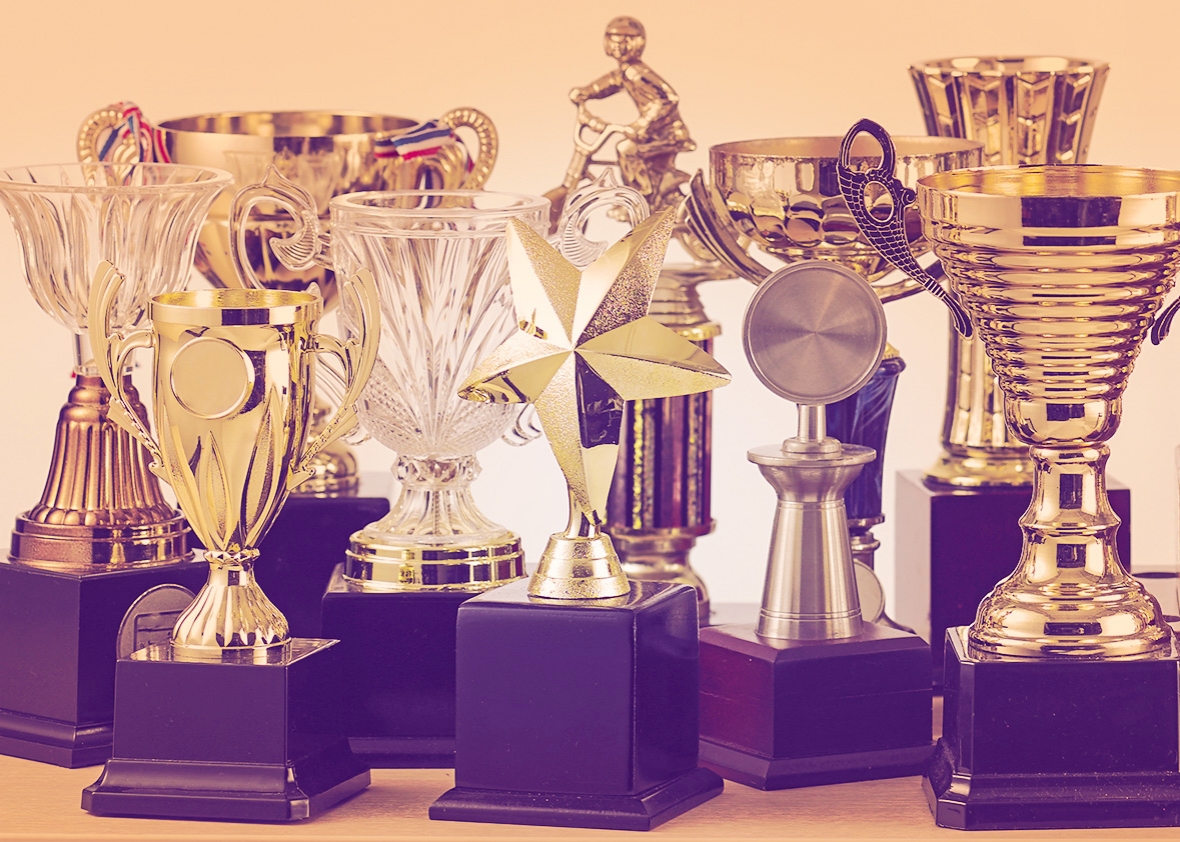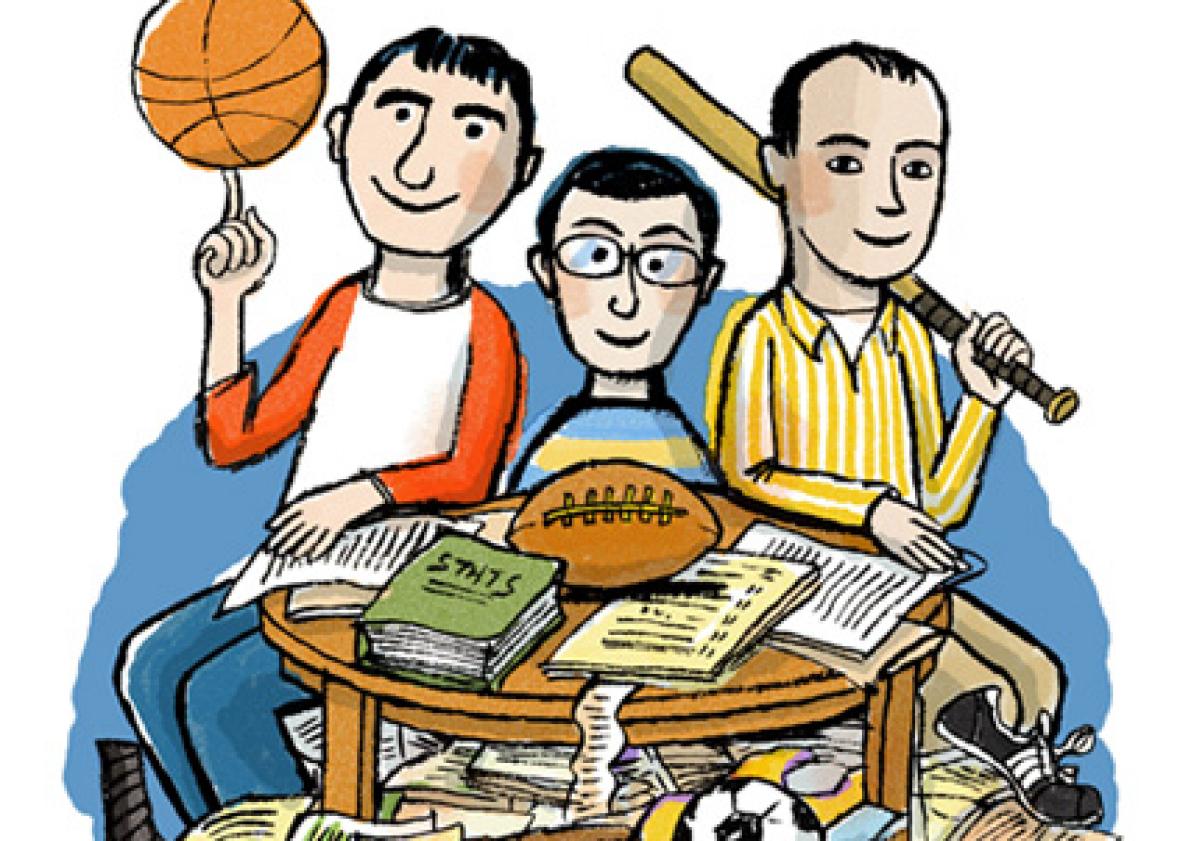 This podcast extra is free to all readers to preview our membership program, Slate Plus. Visit slate.com/hangupplus to learn more.
In their Aug. 17 Slate Plus bonus segment, Hang Up and Listen's Josh Levin, Stefan Fatsis, and Mike Pesca discuss participation trophies, a supposed scourge that even NPR-listening softies point to as a sure sign of American decline. Josh, Stefan, and Mike were reacting to recent anti–participation trophy comments made by Pittsburgh Steelers linebacker James Harrison.
To access each week's Hang Up and Listen bonus segment, visit slate.com/hangupplus and try Slate Plus free for two weeks.