The "Olympics, Here?" Bonus Segment
Josh Levin, Mike Pesca, and June Thomas discuss hosting the Olympics in the good ol' U.S.A.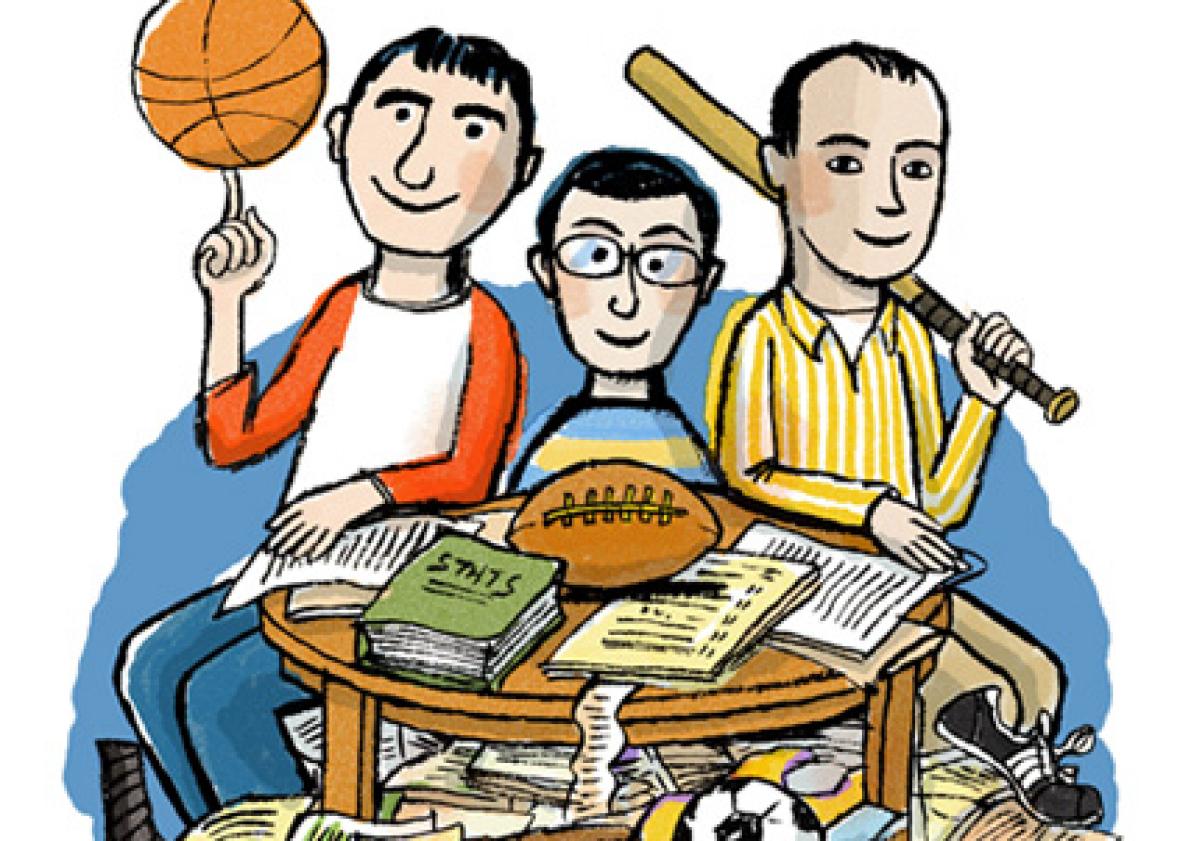 Last week, the U.S. Olympic committee and city of Boston announced that its bid for the 2024 games was dead. But it seems like no one really wants the Olympics here in the states … or do they? In this week's Slate Plus bonus segment for Slate's Hang Up and Listen podcast, Josh, Mike, and June discuss about whether they'll be disappointed if the Olympics aren't held on American soil soon. Also—what is the price of hosting the games, anyways? Listen to find out more.
For info on how to subscribe to the Slate Plus podcast feed, go here.
Here's what the other podcasts spoke about in their Slate Plus bonus segments from the past week:
In this week's edition of parenting podcast Mom and Dad Are Fighting, Slate's Dan Kois and Allison Benedikt talk with Slate Web designer Holly Allen about her latest parenting fail … or is it a triumph?