The How to Make Sports Funny Bonus Segment
Parks and Recreation co-creator Mike Schur joins Hang Up and Listen to talk about athlete guest stars and how to wring laughs out of baseball stats.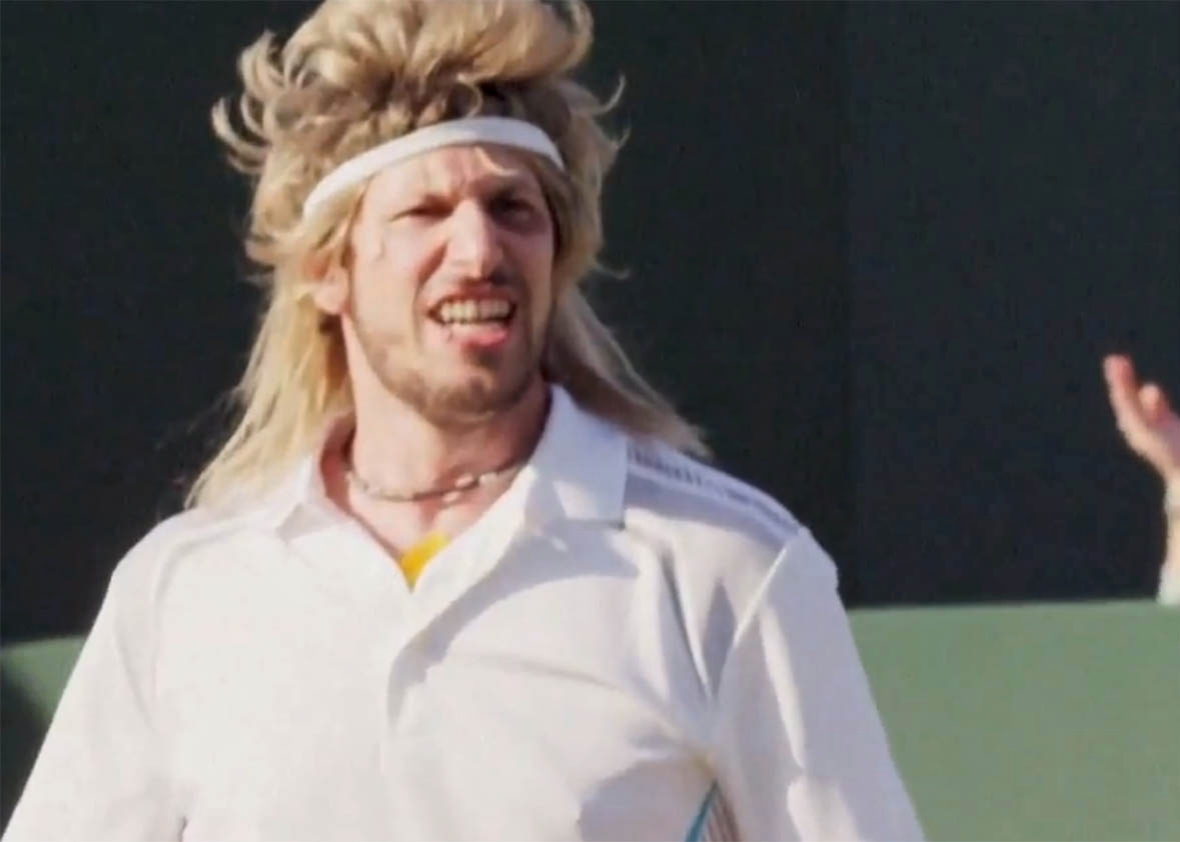 This podcast extra is free to all readers to preview our membership program, Slate Plus. Visit slate.com/hangupplus to learn more.
In their July 13 Slate Plus bonus segment, Hang Up and Listen hosts Josh Levin and Mike Pesca spoke to special guest Mike Schur, the co-creator of NBC's Parks and Recreation, about the intersection of sports and comedy.