How Should I Talk About Trump to My Kids?
And what else you should say about this election, according to the Political Gabfest.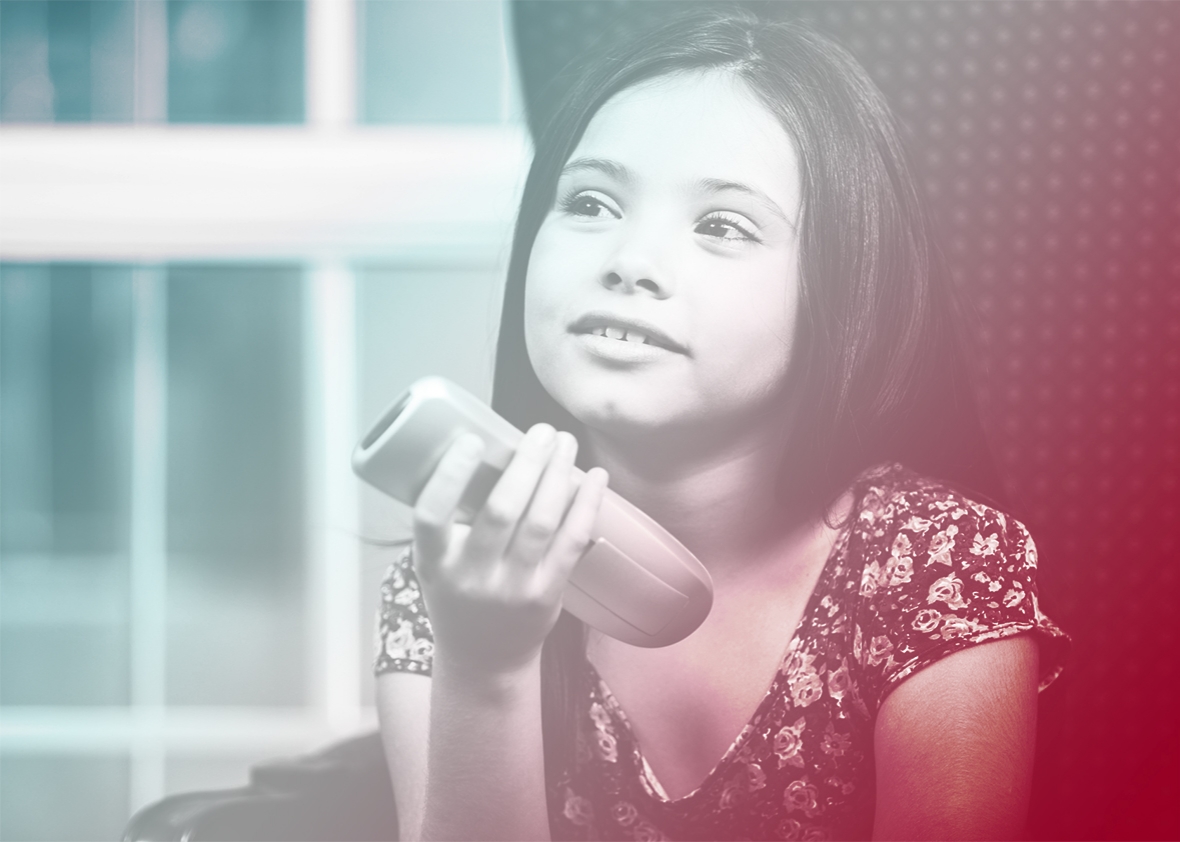 In the Slate Plus bonus segment of Friday's edition of the Political Gabfest, hosts David Plotz, John Dickerson, and Emily Bazelon tackle the difficulties of explaining this year's election to kids—especially when it comes to the recently released tapes where Donald Trump boasted about sexually assaulting women.
How did John explain the topic of "locker room talk" to his 14-year-old son and 12-year-old daughter? What did Emily say to her teenage boys about this election's dark vision of America? And what typically teachable moments of the election have gotten lost in this year's circus-like spectacle?
Get more of the Political Gabfest
Sign up for Slate Plus to hear this bonus segment, and you'll get the extended, ad-free version every week.
Your Political Gabfest podcast feed
Copy this link and manually import it into your podcast app:
For full instructions see the Slate Plus podcasts FAQ.