Are Grown-Ups Too Old to Get Grades?
Think you're more than just a number? Not if you work at Yahoo!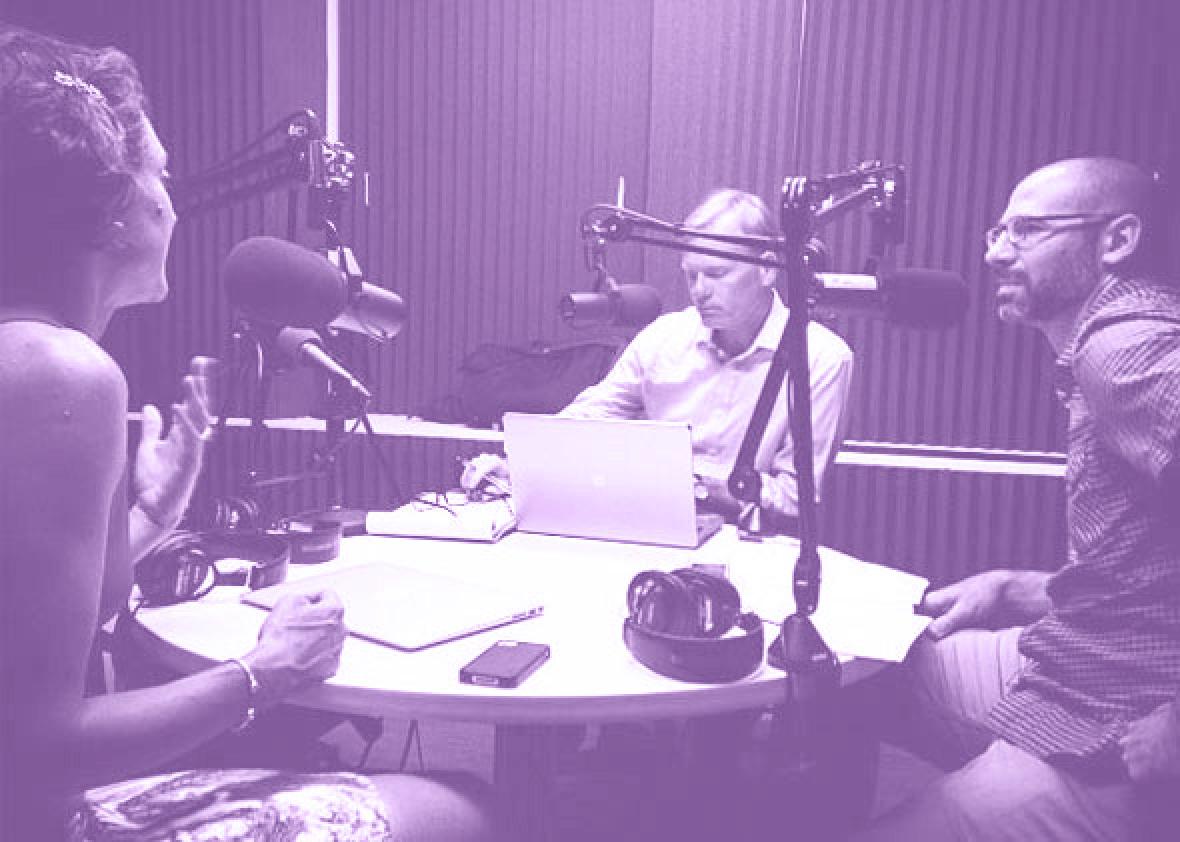 This week on the Political Gabfest's Slate Plus bonus segment, hosts Emily Bazelon, John Dickerson, and David Plotz discuss former Yahoo Editor Gregory Anderson's lawsuit against the company over his recent firing. At the center of the case is Yahoo's employee raking policy: Every employee is given a rating that's used to decide his or her pay and eligibility for promotion. But the system is also used to purge the lowest ranks from the company. Is it fair? And what kind of workplace does this system foster? The Political Gabfest discusses.