Is the Supreme Court's United States v. Texas Too Big to Swallow?
Here's what you need to know about Obama's new immigration battle at the Supreme Court.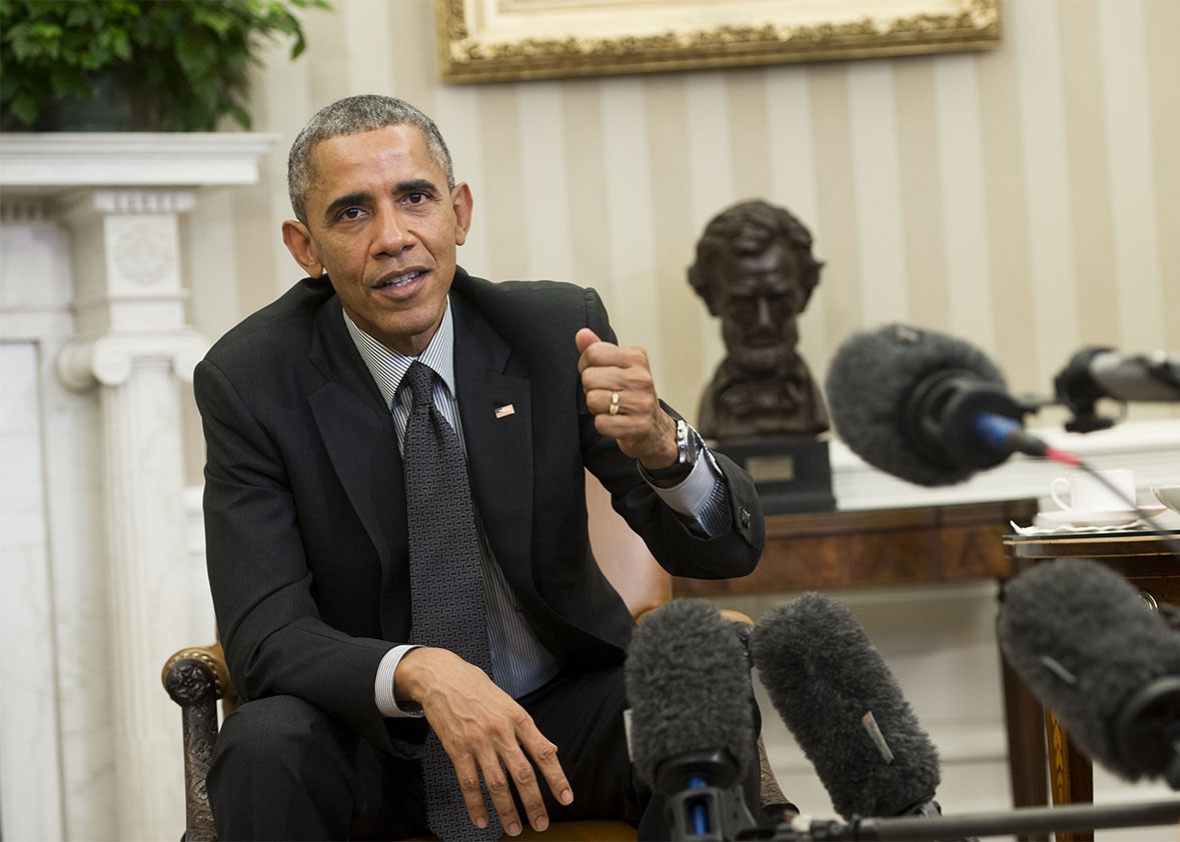 This week on the Political Gabfest's Slate Plus bonus segment, Emily Bazelon takes on the Supreme Court's new case, United States v. Texas. Can Obama's immigration program, Deferred Action for Parents of Americans, lawfully stand on executive action alone? Lawsuits from 26 states say no—including Texas, whose objection has made it all the way to the Supreme Court. But does Texas even have the right to sue? Emily explains the two prongs of this case and their implications for more clearly defining executive power.