What the Oregon Standoff Is Really About
Is thinking about this protest in racial terms missing the point? The Political Gabfest discusses Oregon in an extra bonus segment.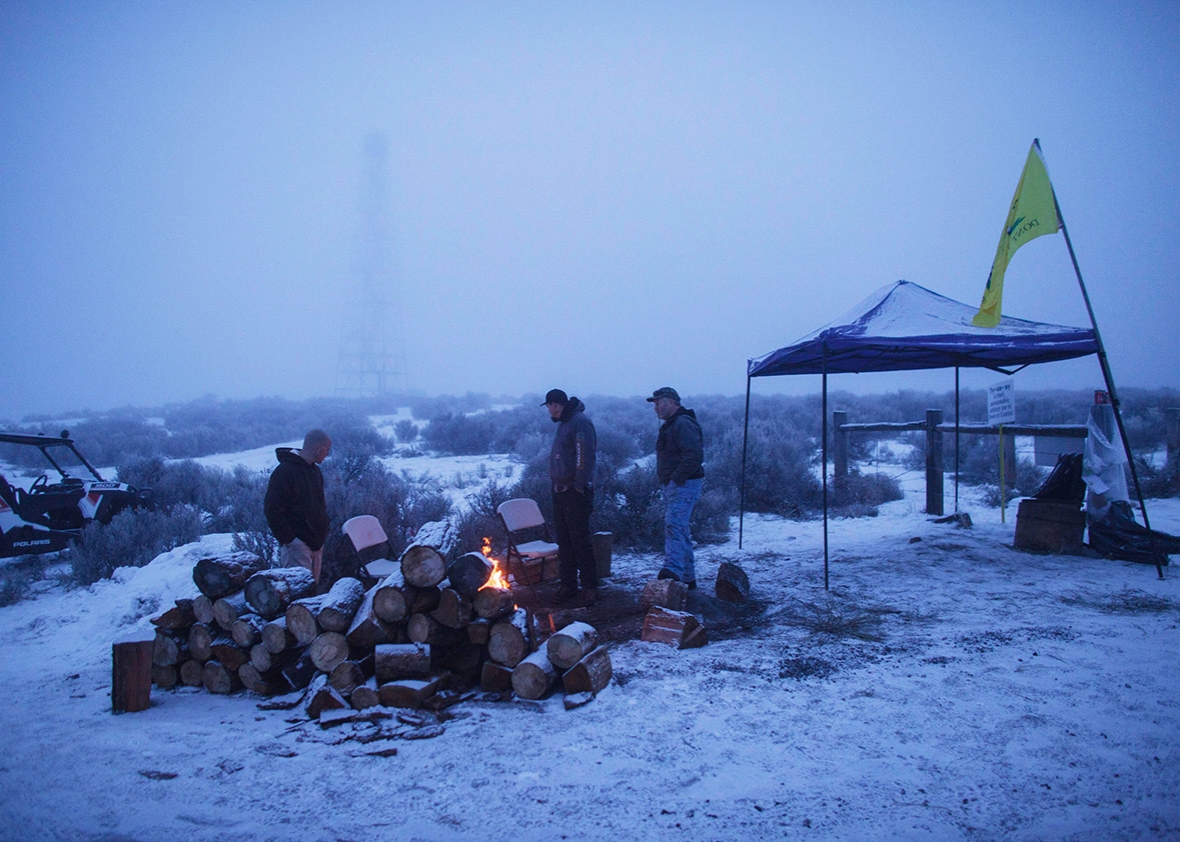 On the most recent Political Gabfest Slate Plus bonus segment, Slate's chief political correspondent Jamelle Bouie breaks down the different ways of interpreting the highly controversial Oregon standoff. What is the protest really about, and what's at stake when we assume it's about race? Does getting up in arms about the racial double standard actually open the door to more violence from the police? And is this lesson in Oregon really applicable on a national scale? Jamelle explains why we are in danger of drawing the wrong lessons from the fact that these armed militiamen are white.