What Does Chris Hughes' Murder of the New Republic Mean for Journalism?
The Political Gabfest mourns the death of a revered publication and wonders what it means for the future.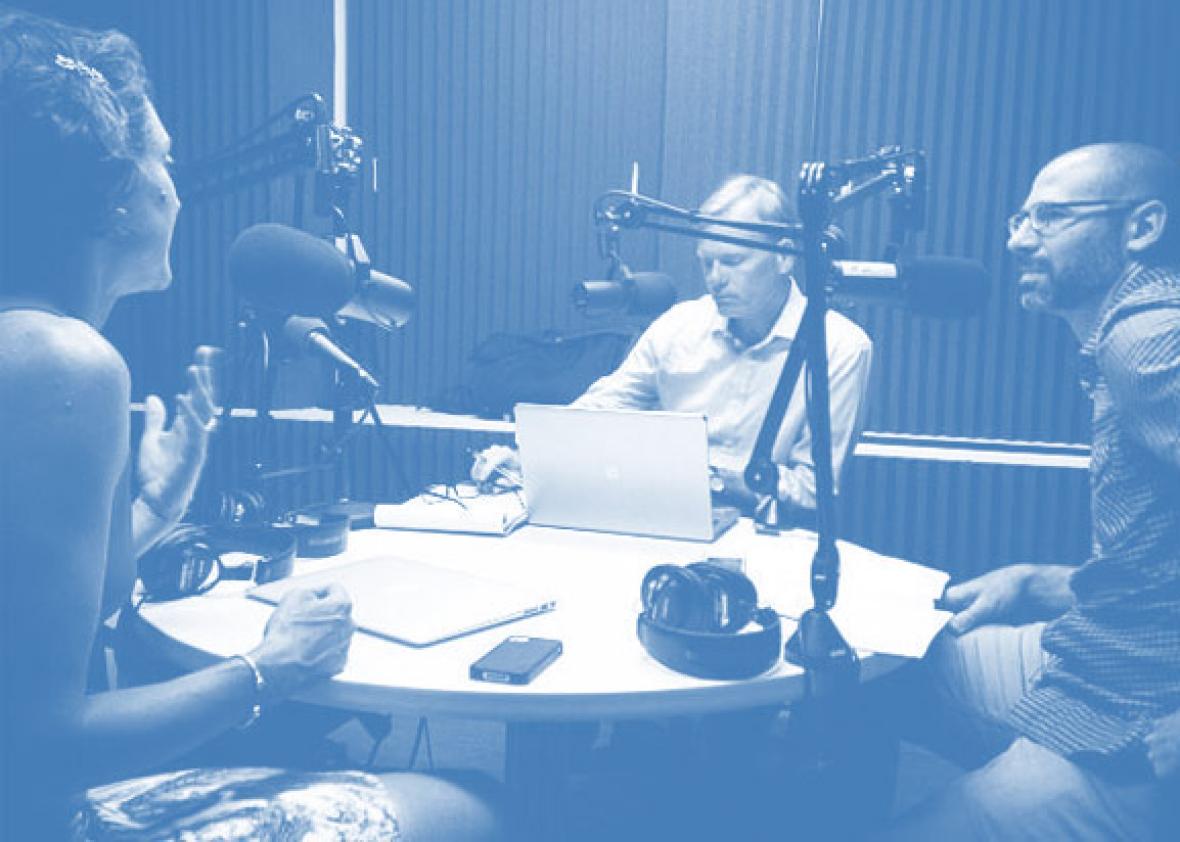 This week on the Political Gabfest Slate Plus bonus segment, hosts Emily Bazelon, John Dickerson, and David Plotz discuss Chris Hughes' decision to sell the New Republic. After he lost $20 million in just three years, the news is no surprise to the Political Gabfest, who saw it coming since New Republic editor Franklin Foer was fired in 2014 and, in protest, the magazine's staff resigned en masse.
Will this finally be the death of the New Republic, and will it take all that's good about journalism with it? Or was this once-venerable magazine a relic of an outmoded model that we should be glad to see go? Listen to the hosts of the Political Gabfest debate whether this landmark event signifies the end of a golden age of journalism or the beginning of something even better.