The "Things That Aren't True" Bonus Segment
The Political Gabfest crew applauds Emily Bazelon for her coverage of a recent Stanford sexual assault case.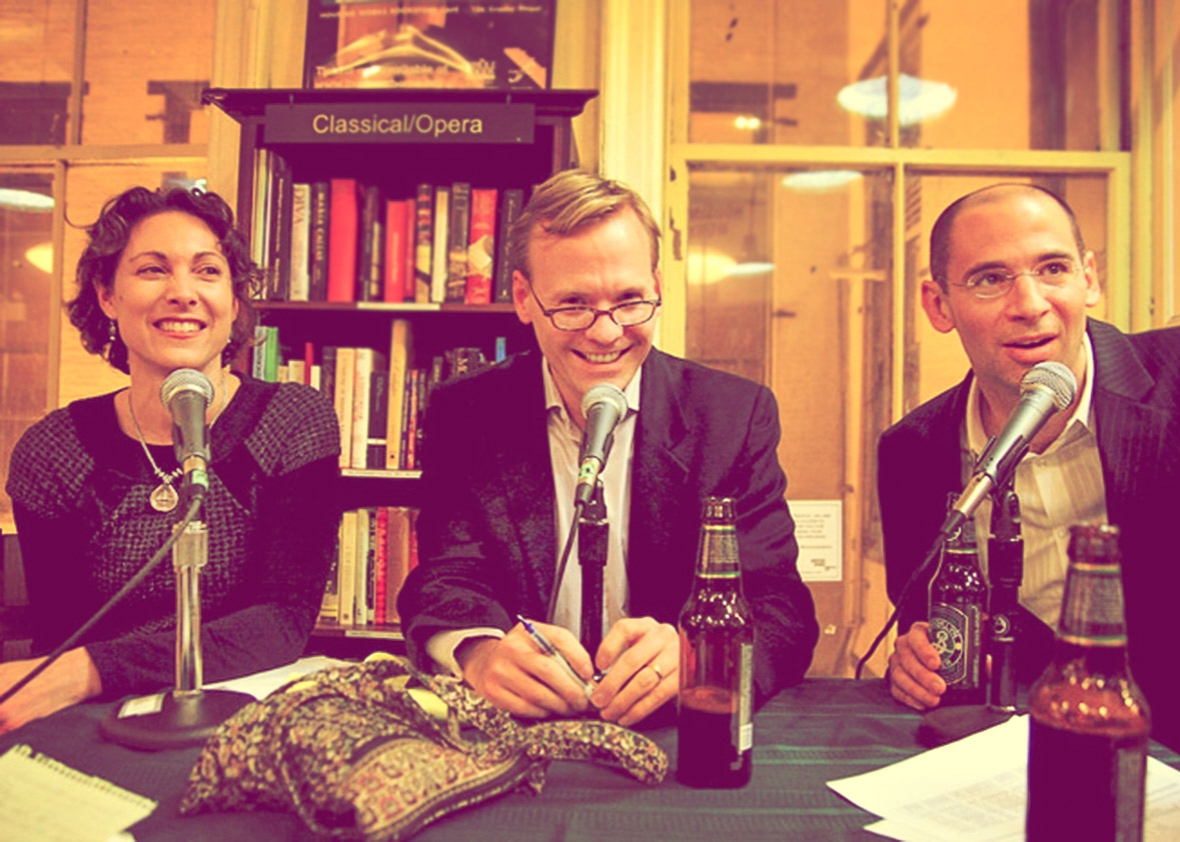 Was the ruling reversed in this mentor-student relationship? Did the university enforce its policy for consensual relationships between teachers and students? Should we be more sensitive in sexual assault cases, or should we reserve judgment until more evidence arrives?