"The Infernal Amount of Noise" Bonus Segment
Slate's Political Gabfest discusses Chris Christie's quiet car violation.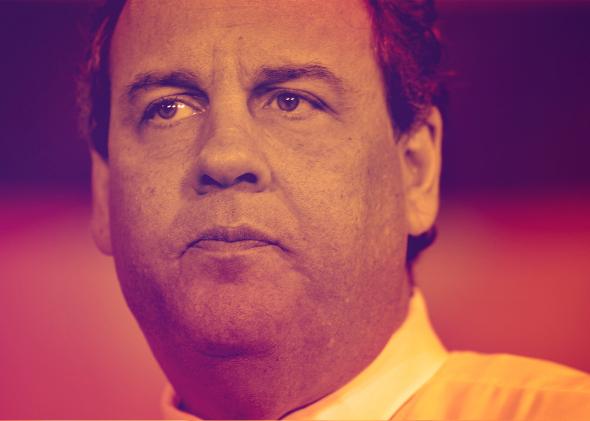 On this week's Slate Plus Political Gabfest bonus segment, hosts Emily Bazelon, John Dickerson, and David Plotz chat about Gov. Chris Christie's recent Amtrak ride, where he committed "one of the greatest crimes against humanity"—taking a phone call in the quiet car. Were his fellow passengers correct in shushing him into submission? Should we excuse New Jersey's governor for disrupting a strictly silent environment? And does the fascist policing of the quiet car suggest that anything goes in the other cabins?