The "Slightly Sad Breakfast" Bonus Segment
The Political Gabfest hosts consider fresh food ideas to shake up Emily Bazelon's morning routine.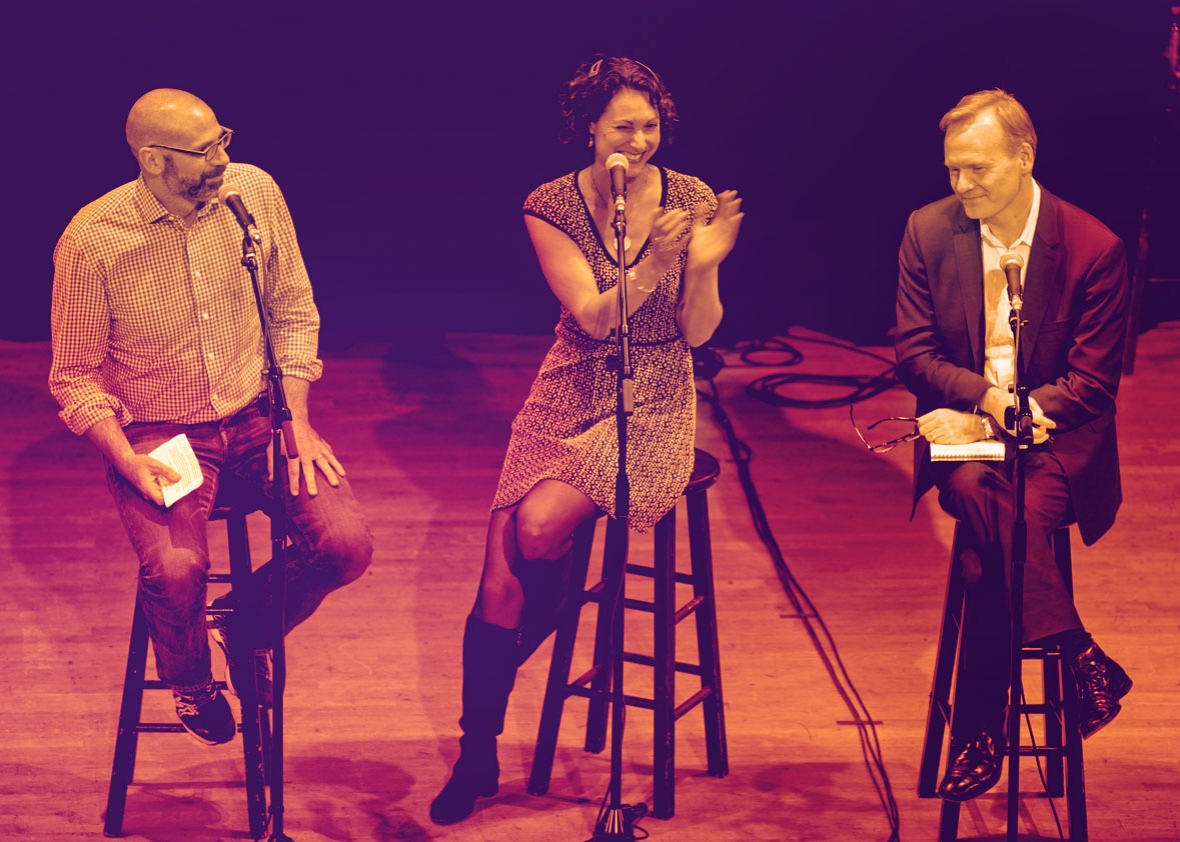 On this week's Political Gabfest Slate Plus bonus segment, hosts David Plotz and John Dickerson brainstorm a "new default breakfast" for co-host Emily Bazelon. After years of yogurt-eating, Emily is seeking a more fulfilling morning meal, but what will she choose? Will she muster the energy to prepare a hearty breakfast or grab some unsalted, roasted cashew nuts? Perhaps a quick smoothie or a slice of toast? If all else fails, will she repeat her decadeslong cereal phase? Submit your suggestions for Emily in the comments section below!